Renewable energy is thriving in the US
May 29, 2015
Report shows that new energy capacity in the US comes from clean power systems
The Federal Energy Regulatory Commission's Office of Energy Projects has released its latest report concerning about new energy capacity in the United States. Throughout the country, new renewable energy systems are becoming active. These systems are providing the country with more electrical power and could, one day, allow the U.S. to move away from fossil-fuels. The report shows that the majority of new electrical generating capacity brought into service in the country comes from renewable energy projects.
84% of new capacity comes from renewable energy projects
According to the report, wind energy had a particularly good month in April. During that month, some 511 megawatts of new wind energy capacity came online in Texas. Several other projects came online elsewhere in the country, adding considerable capacity in several states. Wind, solar, geothermal, and hydropower are the most prominent forms of new capacity in the United States, accounting for 84% of the 1,900 megawatts of new capacity that was placed into service during the first  months of the year.
Wind energy continues to find support in the US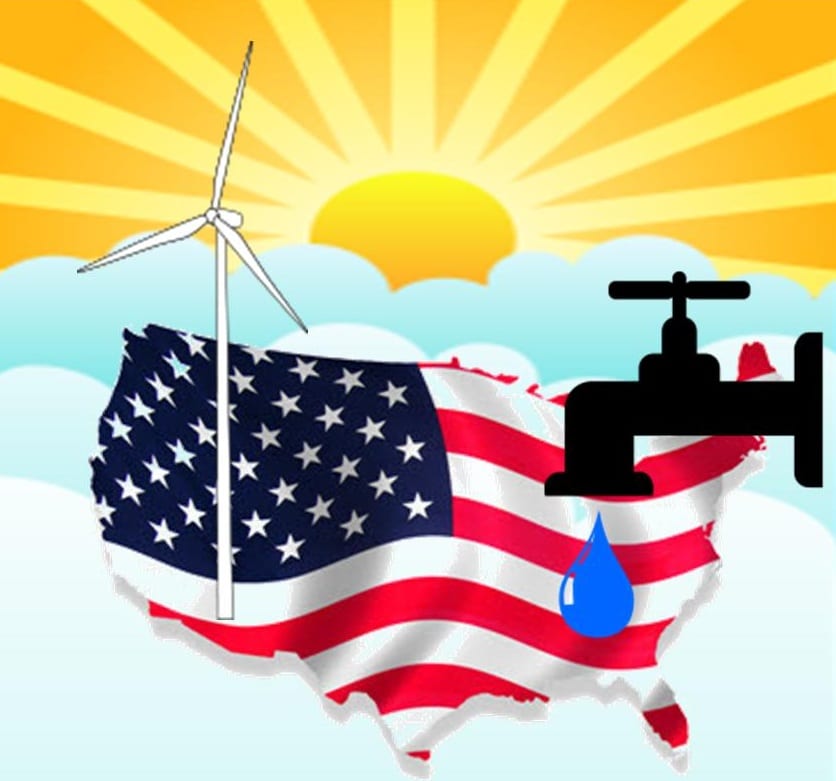 Notably, wind energy comprises the majority of the new capacity. The U.S. has shown strong support for wind energy projects in the past, but this support has dwindled in recent years. Despite lacking support, the wind energy sector has managed to do well for itself. Private investors have also provided some aid to the sector, financing a wide range of projects that aim to bring wind energy into the mainstream.
Government sees promise in the renewable energy sector
Moving forward, renewable energy is likely to play a major role in the country's energy structure, but the United States is expected to maintain a reliance on fossil-fuels for some time. Conventional forms of energy are still favored in the country, but the government has been showing much more interested in the environmental and economic prospects of renewable energy systems. As such, the government has been investing in the development of clean energy projects.