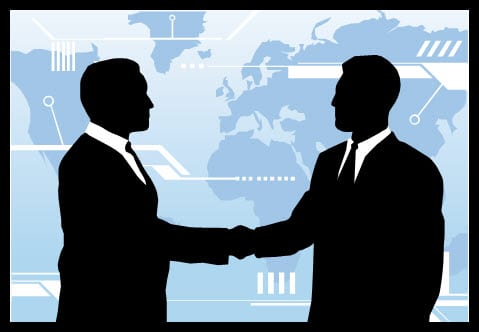 Abengoa and FuelCell Energy team to develop new generation of hydrogen fuel cell power plants
January 13, 2012
FuelCell Energy, a manufacturer of hydrogen fuel cells, has partnered with Abengoa, a technology company specializing in sustainability, to develop a new generation of hydrogen fuel cells that will be used in power plants.
These new fuel cells will be stationary, and will be ale to produce more than 300 kilowatts of electricity each. The fuel cells will be designed to accommodate both industrialized and developing nations. The companies claim that the hydrogen power plants using these fuel cells would be capable of providing the majority of electricity for most nations.
The fuel cells are being designed specifically for the European and Latin American markets. Europe has shown keen interest in hydrogen fuel recently, which has been spurred further by German automakers and the European Union's constant pursuit of sustainability. Latin America, too, has been investing heavily into hydrogen energy. The region has been a major playing field for alternative energy for years.
Brazil, in particular, boasts of being one of the most sustainable nations on the planet.
Work on the new fuel cell power plants have already begun. FuelCell Energy expects to have the first of these power plants operational in Europe by the end of 2012, but these plans may be hastened as countries begin to show rabid interest in hydrogen and fuel cell technology.