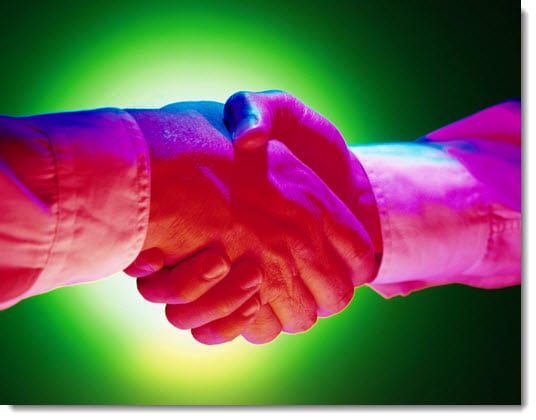 FuelCell Energy announces successful acquisition of assets in Europe
July 2, 2012

Asset acquisition and joint venture could spell success for fuel cells in Europe
FuelCell Energy, a leading manufacturer of hydrogen fuel cells, has announced the successful acquisition of fuel cell assets in Germany. The assets were acquired by the company's subsidiary FuelCell Energy Solutions. The assets collected include fuel cell component inventory systems as well as manufacturing equipment. FuelCell Energy has also announced that a joint venture with Fraunhofer IKTS, a developer of ceramic materials and industrial powders. Through the joint venture, FuelCell Energy will be able to make use of the intellectual property of Fraunhofer.
Partnership makes intellectual property available to FuelCell Energy
The partnership between the two companies is meant to combine research and development assets in order to make production of fuel cells more affordable and efficient. Through the partnership, FuelCell Energy will be able to expand its patent portfolio as it begins to incorporate more innovative technologies developed by Fraunhofer. In return for the use of its intellectual property, Fraunhofer has been granted 25% ownership of FuelCell Energy Solutions.
European market may be an ideal location for the commercialization of fuel cells
FuelCell Energy believes that the partnership will help the company establish a stronger presence in the European market. Europe has proven to be accommodating for hydrogen fuel cells, with many governments in the region showing support for the energy systems as a replacement for fossil-fuels. While much of this support is localized around the auto industry, the use of fuel cell in Europe's industrial world has been gaining momentum. FuelCell Energy notes that the European market is poised for aggressive growth.
Research and development efforts could push fuel cells into the future
The research and development of fuel cells is paramount to their success. The demand for more efficient and affordable fuel cell systems has been on the rise for years, finally reaching a point where it can no longer be ignored by fuel cell manufacturers. Through its partnership with Fraunhofer, FuelCell Energy may be able to push fuel cells a step closer to commercialization in Europe.
Related article(s) and resources:
http://www.marketwatch.com/story/fuelcell-energy-announces-completion-of-asset-acquisition-and-german-joint-venture-with-fraunhofer-ikts-2012-06-26