Amplats to help improve hydrogen fuel cells with $4 million investment
February 2, 2016
Amplats will be investing in fuel cell technology to make these energy systems less expensive
Anglo American Platinum (Amplats), one of the largest platinum miners in the world, has announced that it will be investing $4 million to help reduce the overall cost of fuel cell vehicles. These vehicles are equipped with hydrogen fuel cells, which generate electrical power through the consumption of hydrogen. While these energy systems are considered efficient and a valuable solution for vehicles, they are quite expensive. This is because they make use of a significant amount of platinum.
Investment will help the United Hydrogen Group improve fuel cell technology
The company intends to invest in the United Hydrogen Group, which is focused on lowering the cost of hydrogen technologies and supporting the development of new hydrogen fuel stations. By reducing the cost of fuel cell technology, it is believed that the demand for fuel cell vehicles will see a dramatic increase. Amplats believe that its investment will go a long way in ensuring that fuel cells become less expensive and more attractive to those interested in clean transportation.
Automakers continue to show support for hydrogen fuel cells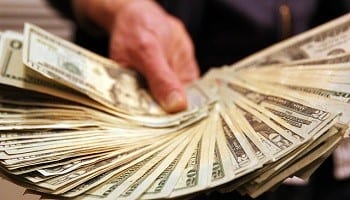 The auto industry has become heavily invested in the use of hydrogen fuel cells. These energy systems are being used to power a new generation of clean vehicles, which produce no harmful emissions. Automakers have been feeling pressure to make more vehicles that are environmentally friendly. This is due to increasingly strict emissions regulations taking form throughout the world. Several companies have opted to wait to launch these vehicles, however, due to the high cost of fuel cells and the lack of a comprehensive hydrogen fuel infrastructure in their favored markets.
Platinum mining industry could benefit from the growing demand for fuel cells
The platinum mining industry has been experiencing some turbulence over the past year. Notably, the cost of platinum has fallen dramatically, which has placed some mining companies under a great deal of financial strain. Amplats has been working to increase the demand for platinum and believes making fuel cells more attractive could help resolve some of the issues that the platinum mining industry is currently experiencing.