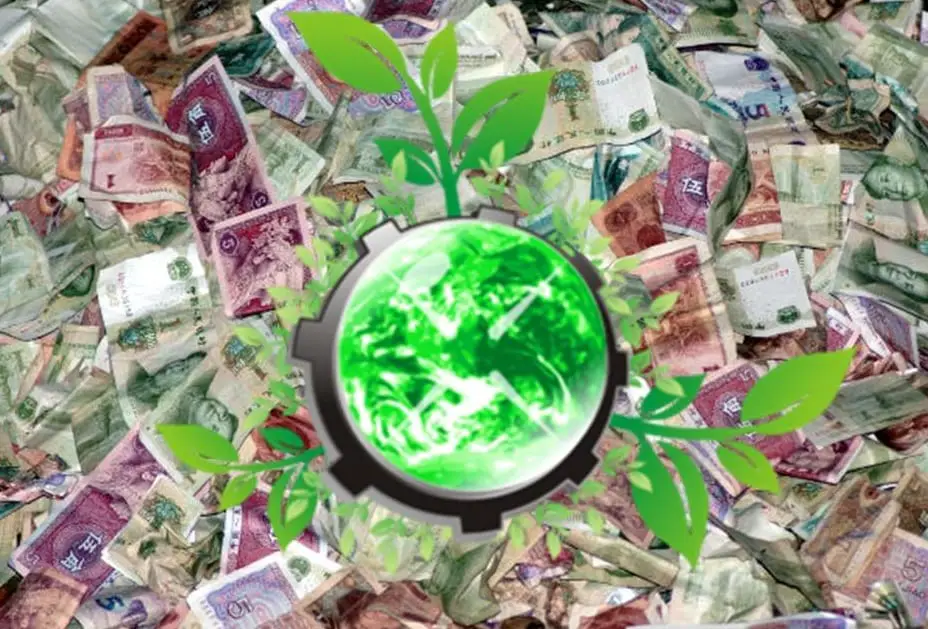 China continues pumping money into renewable energy
June 12, 2013
Renewable energy continues receiving financial support from China
China has been working to establish itself as a leader in renewable energy for some time. The country has a strong desire to break away from traditional forms of power in order to take advantage of the environmental and economic prospects of renewable energy. Over the past decade, the country has devoted a significant amount of money toward establishing a working renewable energy infrastructure. Much of this money has not remained within China, however, as it has been used to support renewable energy projects in other parts of the world as well.
China supporting ambitious projects abroad
Over the past 10 years, China has invested more than $40 billion in various renewable energy projects around the world. According to the World Resources Institute, the country has supported at least 124 solar and wind energy projects. These projects have taken root in 33 countries around the world, the minority of which are developing countries. China's investments have primarily gone toward projects that have taken root in developed countries like the U.S. and Germany. These countries have a strong interest in renewable energy as well and have already shown strong support for such projects in recent years.
Solar energy continues to be a favorite
China has a keen interest in solar energy and the country has been home to the leading companies in the photovoltaic panel manufacturing sector for years. The rate at which these companies are able to produce these panels has lead to a sharp drop in the cost of solar energy in general, making it more available to a wider range of consumers and businesses. This is not true just within China, of course, as many of these companies export their goods to the European and U.S. markets.
Investments excepted to continue growing
The World Resources Institute notes that the investments coming from China in the renewable energy sector are on the rise. The country is expected to continue supporting renewable energy within its own borders as well as projects that are taking place in other countries. So far, the U.S. has attracted the majority of China's investments in renewable energy, but the country has also been showing strong interest in emerging renewable energy markets like South Africa and Ethiopia.