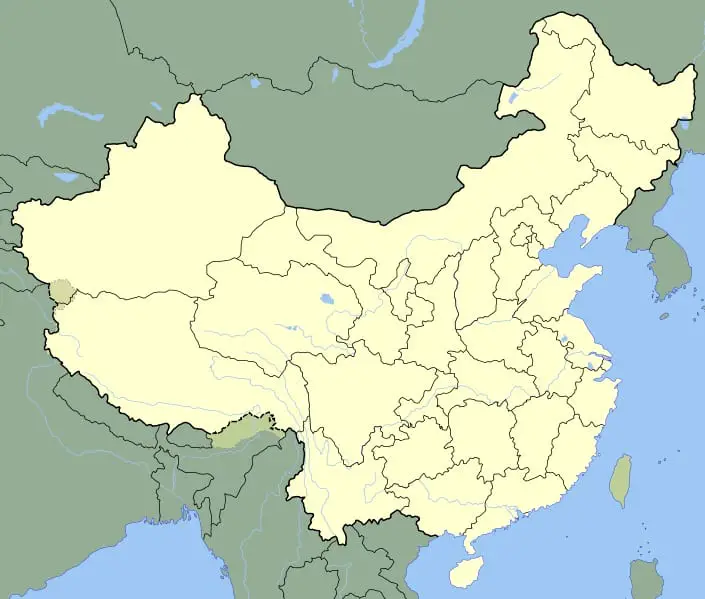 New renewable energy system coming to China
April 30, 2013

China to be home to large renewable energy system from Lockheed Martin and Reignwood Group
Lockheed Martin, a leading aerospace, defense, security, and advanced technology firm, has announced its partnership with the Reignwood Group, an enterprise group with strong roots in China. Through this partnership, the two organizations are set to construct the world's largest ocean thermal energy conversion system off the coast of Southern China. The renewable energy system is expected to be a major boon to China's energy structure, providing the country with new access to a new renewable energy source.
China showing strong support for clean power
China has been growing more supportive of renewable energy in recent years. The country is experiencing a significant strain on its energy supplies due to a rapidly growing population and the continued expansion of various industrial sectors. China has been showing more concerns for the potential effects of climate change and the environmental and health implications of harmful emissions. As such, the country has been investing more heavily in renewable energy, with solar and wind power being the two forms of energy that have received the most support.
Ocean thermal energy conversion system in China to be the largest of its kind in the world
The ocean thermal energy conversion system will be the largest of its kind in the world. This system will take cold water from deep within the ocean and combine it with warmer water closer to the surface. The differences in temperatures between these two waters creates electrical power within the system, which is then funneled to the mainland. The initial phase of this project will be capable of producing 10 megawatts of electrical power. Unlike other renewable energy systems, the ocean thermal energy conversion system is capable of producing power nonstop, making it an attractive alternative to conventional forms of energy.
China continues making strong progress in renewable energy field
China is quickly establishing itself as a major force in the field of renewable energy. The country has several plans concerning the adoption of renewable energy and expects these plans to contribute to its overall sustainability goals. The new ocean thermal energy conversion system will play a role in these goals, as will the other forms of renewable energy the country is supporting heavily.