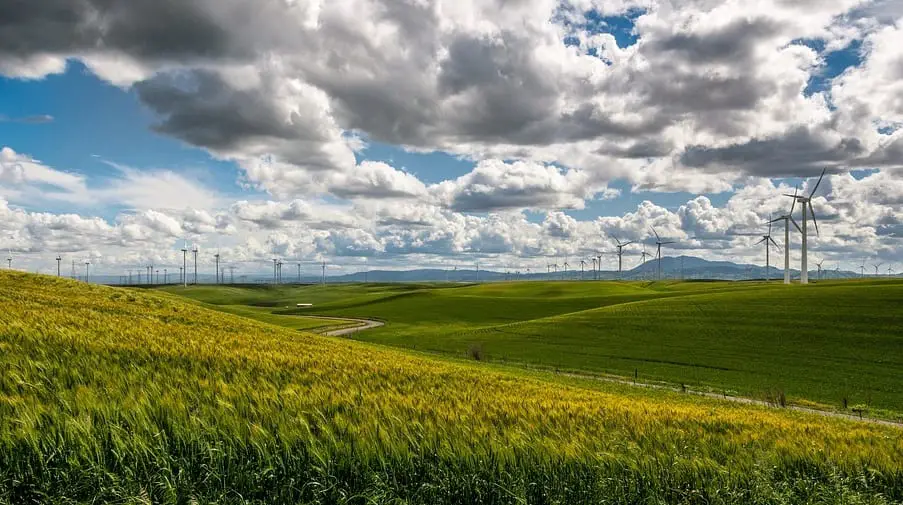 Future Oahu wind farm to feature more than a dozen wind turbines
November 26, 2018
A new 46.8 MW wind project has been approved for the Hawaiian island's west side.
An Oahu wind farm is slated to be built in Oahu's Waianae Range and will help contribute to Hawaii's goal of achieving 100% renewable energy by 2045.
The wind energy farm will be capable of powering an estimated 250,000 homes.
Although the proposed building of the Oahu wind farm is not yet a done deal, Hawaiian Electric Co. (HECO) has signed a power purchase agreement with EE Ewa LLC for the 46.8 megawatt (MW) wind project.
If the wind farm, which is known as the Palehua Wind project, is approved by the state Public Utilities Commission (PUC), it will consist of 13 wind turbines. Each wind turbine will stand as high as 260 feet and will be capable of producing 150,000 Mwh of energy annually. This is about equal to powering 250,000 homes.
According to HECO, the Palehua Wind project will increase its renewable energy portfolio by 2 percentage points over the course of the project's 22-year lifespan. As part of the state's mandate to reach 100% renewable energy by 2045, the utility must achieve an RPS figure of 40% by the end of 2020.
The Oahu wind farm will cover approximately 1,600 acres.
The land on which the turbines will be erected is the eastern slope of Waianae Range. This land is part owned by Gill 'Ewa Lands. This is an organization with an objective to restore the Waianae mountain ecosystem at Palehua.
Project developers have said that they will work with the community to make sure that cultural and agricultural sites in the region will be preserved and protected. Moreover, sales of the electricity generated by the wind power project will go toward funding the Gill 'Ewa Lands' restoration project.
"Palehua Wind gives us the opportunity to restore and protect the land, which has been damaged by decades of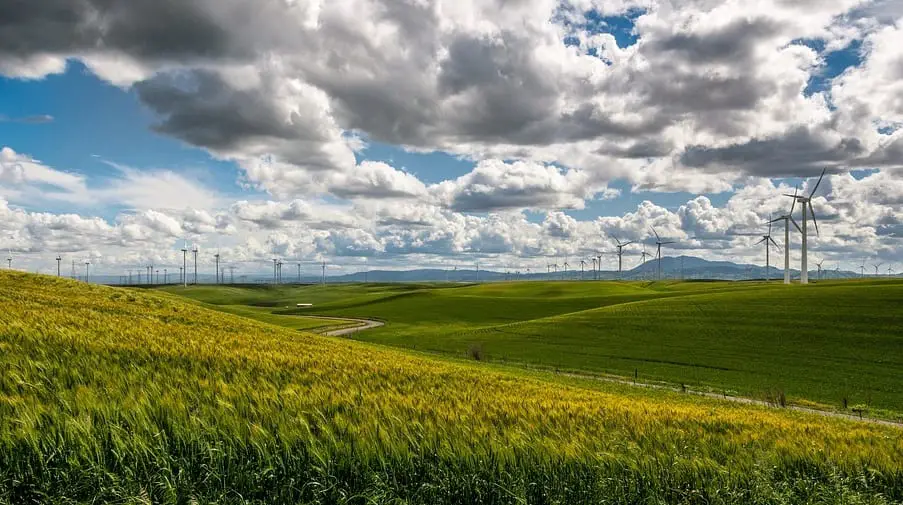 erosion, wildfires and growth of non-native plants," Tony Gill, a representative of Gill 'Ewa Lands, said, reported Pacific Business News.
If approved, this Oahu wind farm will be the third on the island and is expected to be operational by December 2022.