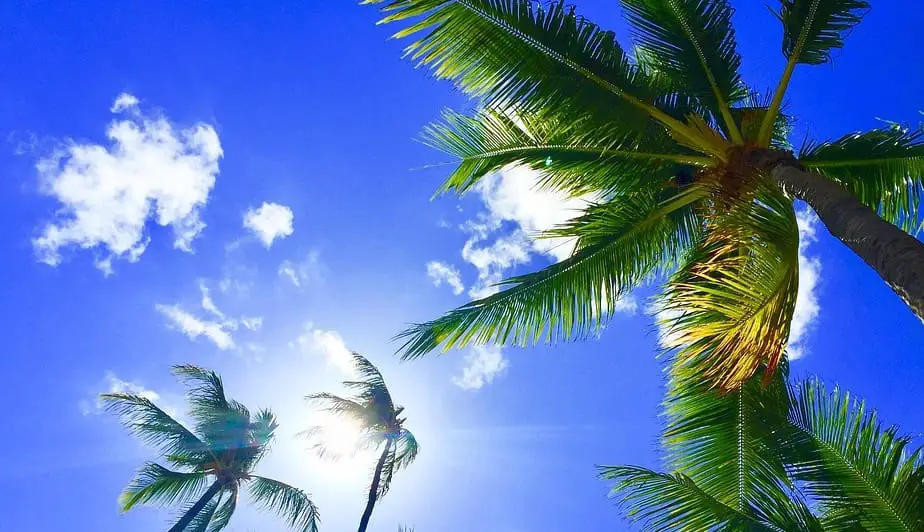 Hawaii aims to go carbon neutral
June 7, 2018
New legislation aims to make Hawaii carbon neutral by 2045
New legislation in Hawaii could ensure that the state will soon rid itself of fossil-fuels.  Governor David Ige has signed a bill that aims to make Hawaii completely carbon neutral by 2045. This represents the most ambitious and aggressive environmental policy in the whole of the United States. Hawaii is already home to a rapidly growing clean energy market and this new legislation may add momentum to this growth.
State continues to lead the way in environmentalism
Hawaii has already established a lead in the race toward sustainable energy. I. 2015, the state enacted a law that calls for all of Hawaii to be powered by renewables by 2045. That state also passed a law to ensure that it will adhere to the Paris Agreement. Hawaii has also invested heavily in solar power and has also fostered the research and development of clean vehicles.
Climate change could have a severe impact on Hawaii
Clean power is quickly becoming a priority for many states, but Hawaii is working to embrace renewable energy more aggressively than others. This is because the state is most exposed to the damage that climate change could cause. Rising sea levels due to climate change could lead to some $19 billion in economic losses. Moreover, the state's population could be displaced as a result to rising waters.
Several other states are pursuing clean energy
Hawaii is not the only state pursuing renewable energy, of course, but it is one of the few that has plans to become completely carbon neutral. Other states have similar plans, but many are focusing on supporting renewable energy projects in order to take advantage of new economic opprtunities.