GE to invest in three wind energy projects in India
August 1, 2014
Three wind power projects being built in India attract the support of General Electric
General Electric has announced that it will begin investing in three wind energy projects that are currently under construction in India. The country is becoming quite active in terms of wind power, as it continues to seek out alternatives to fossil-fuels that will make it more environmentally friendly and economically stable. General Electric sees a great deal of promise in wind power projects being built in India and intends to ensure that these projects have the financial support they need to become a reality.
Projects have a combined energy capacity of 126 MW
The projects that General Electric will be supporting come from Atria Power. The three projects have a combined energy capacity of 126 megawatts and are located in Andhra Pradesh and Madhya Pradesh. General Electric will also be providing some of its wind turbines to the projects, hoping to accelerate their development to some degree and give Atria Power access to the company's innovative and efficient wind turbines.
GE intends to invest $1 billion into renewable energy every year
General Electric has plans to invest as much as $1 billion in the renewable energy sector every year. This money is vital to the developm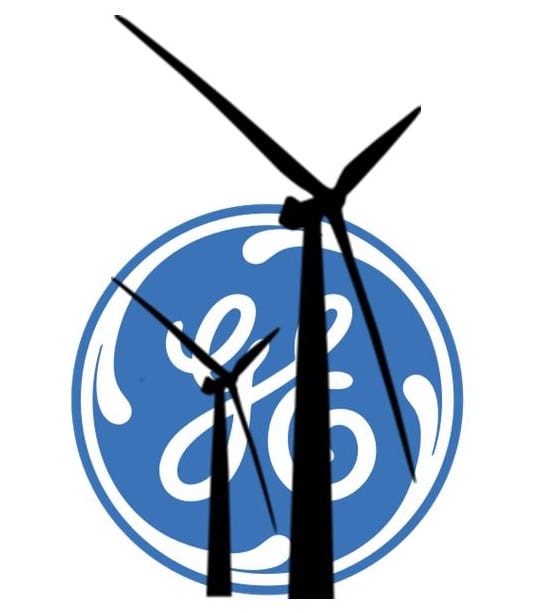 ent of new projects throughout the world, as these projects cannot take form without adequate funding. In some countries, renewable energy has won strong support from government agencies, but funding from the government is not something that can be relied upon. In the U.S., for instance, wind energy had been supported by a federal tax incentive, but this incentive was allowed to expire at the beginning of this year. Now, the country's wind energy sector largely relies on investments from private parties.
India's wind energy sector is growing quickly
India has been making strides in the field of wind energy. The country has a strong interest in the economic potential of wind power and other forms of renewable energy. The Indian government is supporting a range of clean energy projects through feed-in tariffs, which are being augmented by the financial support that companies like General Electric show for the country's clean energy sector.