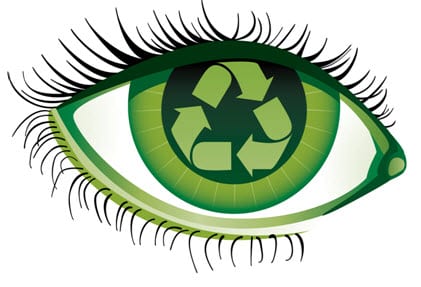 Giving environmentally friendly gifts
May 6, 2012

Learn how to make your generosity even more meaningful by decreasing its impact on the Earth.
When giving things to others, it can be a very heartwarming time, but when you choose a green gift, you can make sure that you're also doing something eco-friendly.
The problem is that many people don't quite know where to start other than simply looking for something that is directly labeled as being environmentally friendly. Use the following tips to help you to make the right choices the next time you will be buying something for someone else.
• Give something that your recipient will actually use. A green gift is one that is used by the person receiving it, instead of being something that will eventually end up in a landfill.
• Choose a consumable item. Items such as fresh flowers, organic teas, fair trade chocolate, homemade jams and jellies, or even baked treats are all products that will be enjoyed without leaving any trash behind.
• Give a non material product. For example, you could give a gift certificate for a yoga class or a massage, or even your own services, such as an offer to babysit, mow the lawn for a month, or shovel the driveway for part of the winter season.
• Do something eco-friendly in the recipient's name. Plant a tree, make a donation to an environmental charity or cause, or consider an offer to carpool if you have the same commute.
• Make a green gift, yourself. When you take the time, you may be surprised to discover that there are many different things that you can make yourself. This gives you the opportunity to chose much more environmentally friendly products, and to know that the manufacturing (that is, your own blood, sweat, and tears) will not have a strong negative impact on the Earth.
Learn to knit and make a scarf. Find a simple recipe and make preserves out of fresh local produce when it's in season. Pickles, chutneys, sauces, jams, purees, and many other foods are always welcome treats. Make your own home made soaps or candles.
When you choose your green gifts carefully, you can save the environment and your money, while showing the recipient that you took the time to select a truly meaningful present.