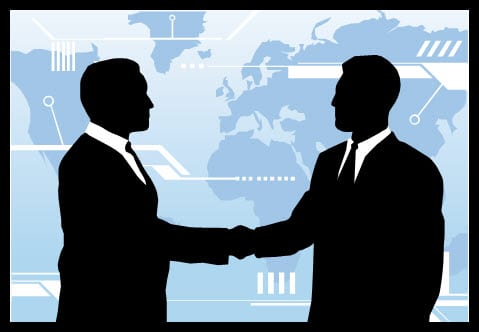 Horizon teams with ITM Power to make more energy efficient fuel cells
March 21, 2012
Horizon Fuel Cell Technologies, a manufacturer of hydrogen fuel cells, has entered into a commercial alliance with ITM Power, one of the world's most innovative fuel cell developers, to help bring new electrolyzer technologies to the global market.
ITM Power has been on the front lines of fuel cell development for years, producing several breakthroughs in design and technology. The company's electrolyzers have made fuel cells more efficient, making the energy systems more appealing for commercial use. Horizon believes that this technology will be a good complement to its line of products.
Horizon will be building new fuel cells with the help of ITM Power. These fuel cells will include ITM's electrolyzers and, when completed, will be launched in more than 65 countries around the world. These fuel cells will also come to the U.S. where they will be used in a variety of industries pursuits.
Both companies have tentative plans to expand into the auto industry, but will currently remain focused on stationary fuel cells.
Making more efficient fuel cells is a step toward ensuring that hydrogen energy becomes viable. Fuel cells have long been held back by their cost and lackluster energy efficiency. New technologies are emerging that remedy these problems, but older fuel cells may have left many with a bad impression for the energy. If Horizon and ITM can succeed in bolstering people's opinions of hydrogen fuel, fuel cells may become one of the most favored power sources for the worlds of business and industry.