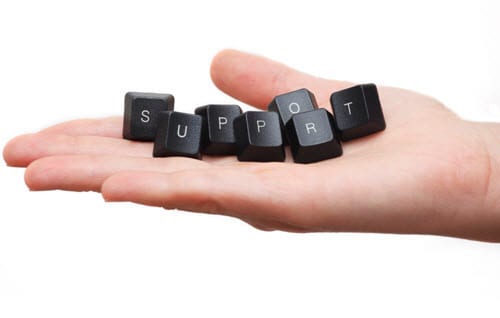 Hydrogen fuel cells reach new milestone through the Recovery Act
May 22, 2012
DOE announces that fuel cells have come a long way
The U.S. Department of Energy has been investing more time and money into the research and development of hydrogen fuel cells recently. The agency had once considered hydrogen fuel cells a fantastical technology that required a great deal of development before it could be considered viable. This notion was changes late last year when fuel cells began to show how promising they can be. With the Obama administration's adoption of an expansive new energy plan, the agency has thrown more support behind alternative energy, and has announced that fuel cells have reached an important milestone.
More than 1,200 fuel cells deployed through the Recovery Act
The DOE has announced that more that 1,200 hydrogen fuel cells have been deployed over the past three years as part of the American Recovery and Reinvestment Act. The Recovery Act was enacted in 2009 as the U.S. economy took a sour turn. It was meant to preserve and create several new jobs throughout the country as well as bolster the nation's economic and energy infrastructure and promote recovery during the economic recession. The act has helped promote hydrogen fuel cells, which have been deployed throughout the country as emergency power systems.
Fuel cells used for backup power and materials handling vehicles
The DOE notes that approximately 700 fuel cells have been deployed as backup energy systems for companies throughout the U.S. These fuel cells account for $18.6 million of the Recovery Act's funding. Companies have praised hydrogen fuel cells for their ability to provide uninterrupted power in the event of a blackout or other such disaster. According to the DOE, an additional 500 fuel cells have been deployed to companies that are using them for materials handling vehicles.
Support for hydrogen fuel cells growing
Hydrogen fuel cells have a turbulent history in terms of support from the U.S. government. Though other forms of alternative energy have taken precedence over hydrogen, the Department of Energy has recently shown a great deal of interested in fuel cells. The agency expects that hydrogen fuel will continue to grow in popularity and reach many new milestones in the years ahead.