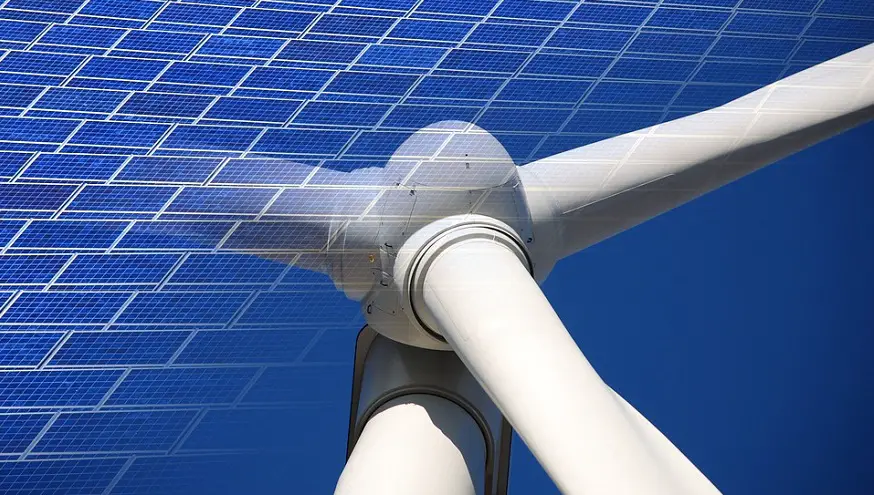 Ingka Group expected to exceed renewable energy goal before 2020
September 23, 2019
The owner of most IKEA stores has announced it will surpass its 2020 renewable energy target.
Ingka Group says that by the end of 2019 it will have exceeded its 2020 renewable energy goal. Its 2020 target is to generate as much renewable power as the power it consumes, according to Jesper Brodin, Ingka's CEO. Ingka, formerly IKEA Group, owns most of IKEA's retail operations. IKEA is the world's largest furniture group.
The company has spent €2.5 billion euros over the past decade on obtaining its power from renewables.
For the past ten years, Ingka Group has spent €2.5 billion ($2.8 billion) on rooftop solar panels on its stores and warehouses, and on wind farms. This has helped it to achieve its renewable energy goal. Its most recent renewables investment has been on the company's first-ever off-site solar parks.
Moreover, according to a recent news release, Ingka Group announced the acquisition of a 49% stake in two US solar parks, both of which are expected to be operational in the near future. Additionally, the company plans to continue investing in solar parks and wind farms.
"Being climate smart is not an added cost. It's actually smart business and what the business model of the future will look like … Everything around fossil fuels and daft use of resources will be expensive," Brodin said.
Even though Ingka has exceeded its renewable energy goal it is continuing to pour money into clean power.
According to Ingka, the power it currently generates from renewables is over 1.7 gigawatts (GW). This generated power comes from more than 920,000 solar modules on its sites, 700,000 solar panels under construction in the US, and 534 wind turbines in 14 countries.
To date, the company's largest investments include the 2014 acquisition of a US wind farm for $300 million and a 2019 stake in an offshore wind farm in Germany for over €200 million ($220 million).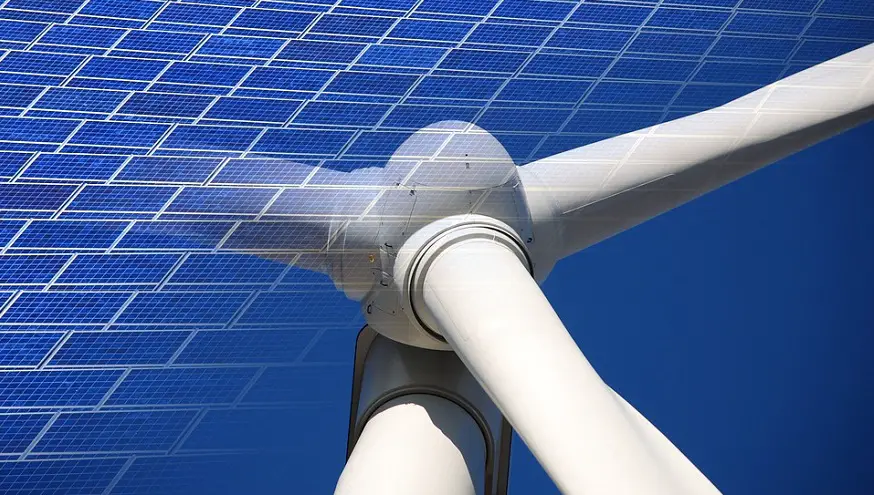 In addition to announcing the exceeding of its 2020 renewable energy goal, Ingka also revealed that it will be rolling out its residential solar panel offering in stores to all its markets by 2025.