IRENA believes solar energy can mitigate climate disasters
June 16, 2014

IRENA releases new report highlighting climate change and renewable energy
The International Renewable Energy Agency (IRENA) is warning that there will be catastrophic consequences from climate change if the world does not hasten its adoption of solar energy and other forms of clean power. This is not a new warning from the organization, which has expressed concern over impending climate catastrophes somewhat regularly in the past. IRENA has released a new report that calls for the aggressive adoption of renewable energy by 2030.
Climate change could have a major impact on the world as a whole
The impact of climate change has become a subject of debate in recent years. Exactly how much the global climate will change and how this will affect the physical world is difficult to say due to the limited historical precedence that humans have access to. Scientists around the world have been investigating the matter, with many claiming that climate change will lead to rising sea levels, a more arid environment in some parts of the world, and severe droughts globally. The science community is, however, divided on the issue of climate change, with some scientists suggesting that climate change is not real.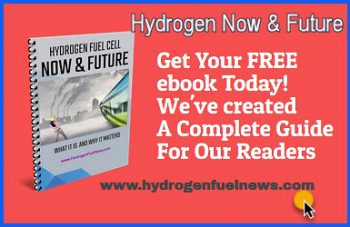 IRENA calls for the aggressive adoption of solar power and other forms of clean energy
According to IRENA, solar energy deployment must increase by 12 times its current levels by 2030 in order to avoid a significant climate disaster. The organization is not only focused on solar energy, of course, and is calling for a stronger focus on various forms of clean power. Notably, wind energy may have significant promise as a way to mitigate the effects of climate change and cut down on emissions worldwide.
Clean energy could be an economic boon
Geothermal energy, hydropower, biomass, and other forms of renewable energy are believed to help in the fight against climate change. The report from IRENA highlights these forms of clean power and offers recommendations regarding how much each of these energies should make up the world's energy mix. According to IRENA, adoption of renewable energy could result in energy savings of more than $740 billion annually from 2030 onward.