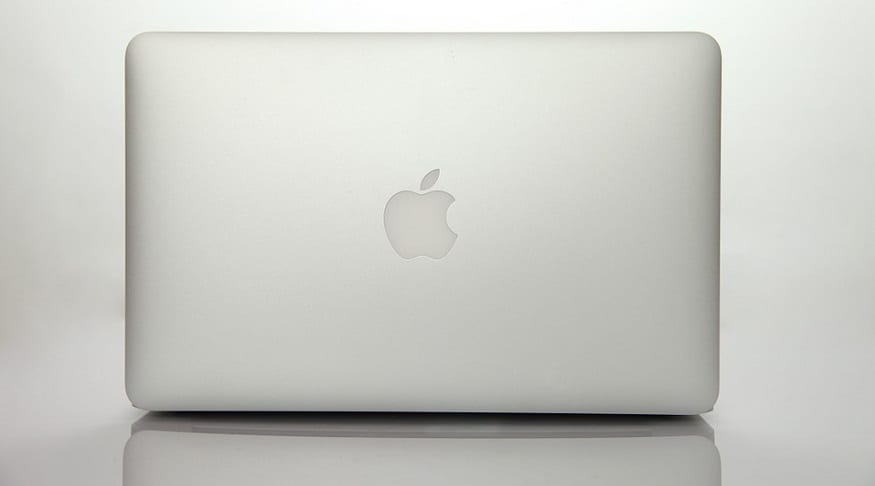 More Apple suppliers commit to clean power product manufacturing practices
April 15, 2019
The tech giant has announced 44 of its suppliers are going green to produce Apple products.
Apple has managed to convince 15 more of its suppliers that run its production, including Foxconn and TSMC, to commit to clean power product manufacturing practices. This brings the total number of its suppliers producing Apple products with 100% renewable energy to 44.
Apple will surpass its goal of bringing 4 GW of renewable energy to its supply chain by next year.
The company's initial goal was for 4 gigawatts (GW) of renewable power to be added to its supply chain by 2020. Now, due to its partnerships with its suppliers that are on board with clean power product manufacturing, Apple is on track to bring over an additional gigawatt within this timeframe.
"Every time one of our suppliers joins us in our efforts to address climate change, we move closer to a better future for the next generation," said Lisa Jackson, Apple's vice president of Environment, Policy and Social Initiatives, in an official company news release.
"We've made it a priority to hold our suppliers accountable to the same environmental standards we observe and hope that our collaboration will show others what is possible."
Clean power product manufacturing will significantly reduce Apple's carbon footprint.
Manufacturing is responsible for 74% of Apple's Carbon footprint. However, with its Supplier Clean Energy Program, the company managed to decrease its carbon footprint for a third consecutive year in 2018.
The program helps Apple's suppliers to increase energy efficiency and transition to renewable sources to obtain their power.
In 2018, alone, the company and its suppliers took part in green energy generation that was about equal to powering more than 600,000 homes in the US.
Additionally, Apple has expanded its supplier education and support initiatives, including through its online platform Clean Energy Portal, to assist suppliers in identifying renewable power sources globally.
Over 100 suppliers have reportedly already registered to participate in the site, which is likely to lead to more suppliers adopting clean power product manufacturing practices in the future.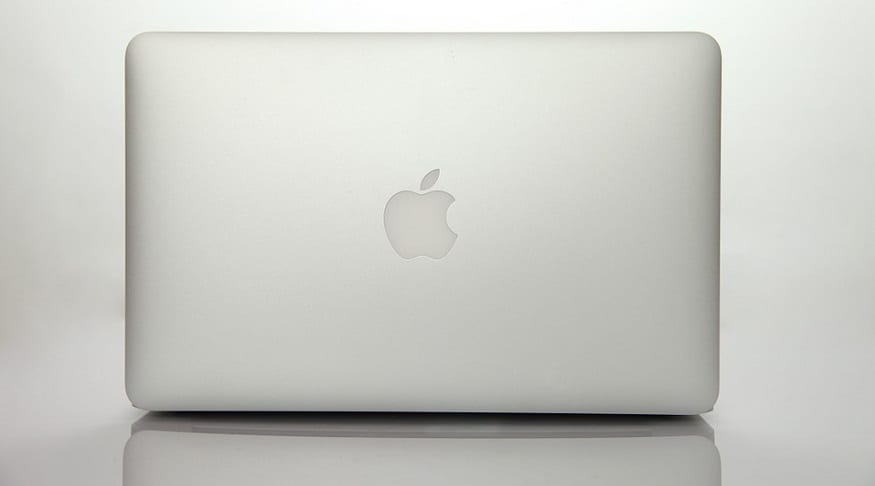 While Apple is proud of all its recent successful green efforts, Jackson said that "We won't stop driving change within our industry to support the clean energy transition happening globally."