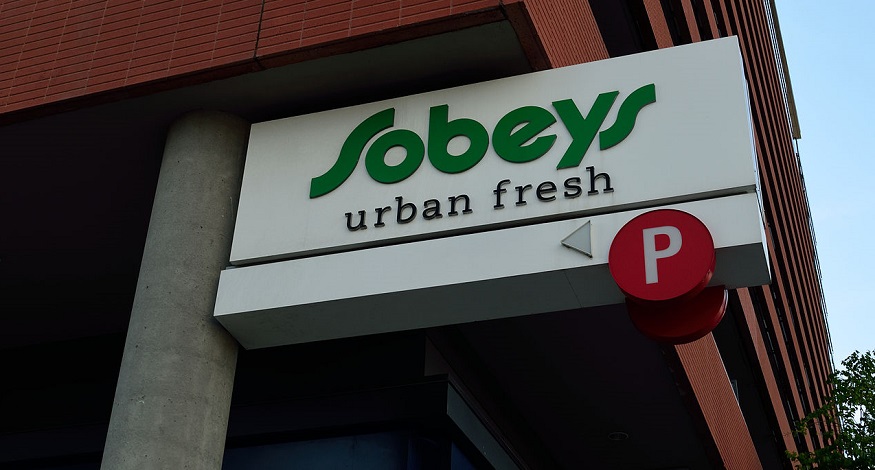 Recycled plastic bags used to make parking lot in Canada
December 6, 2019
Grocery store in Nova Scotia has used plastic bags to build an eco-friendly parking lot.
The new Sobeys grocery store in Timberlea, a community in Canada's Halifax, Nova Scotia, has used recycled plastic bags to build its parking lot. The resulting "pavement," which looks no different from a standard parking lot, is made from an innovative technology that uses a post-consumer plastic compound.
The parking lot prevented an estimated 6 million plastic bags from being sent to landfills.
Violet MacLeod, a spokesperson for Sobeys, told NEWS 95.7's The Sheldon MacLeod Show that about 6 million plastic bags were diverted from landfills and added to the mixture used to create the parking lot, reports BarrieToday.
"It's really cool, it's really innovative and it's one of the first in Canada," Violet MacLeod said.
According to MacLeod, the parking lot, which is composed of millions of recycled plastic bags, looks and feels like a regular parking lot and has been designed to function just like one, too – for the purpose of drivers parking their vehicles on it. It's nothing special to look at, with the only difference being what's in it.
MacLeod said that when Sobeys learned that Goodwood Plastic Products in Stewiacke was experimenting with a recycled plastics idea, they wanted to try it because it would be the prefect opportunity to "do something new and innovative" and begin exploring reuse and recyclable options.
Recycled plastic bags have also been used to build a road in Scotland and a highway in Mexico.
Although Sobeys isn't the first company to use plastic waste in pavement, as a similar mixture has been used for a road in Scotland and a highway in Mexico, it is one of the first in Canada to use the compound, MacLeod says.
That being said, as the compound has not been widely used, it is unknown how it will perform long-term. Still, the compound reportedly performed well in testing and Sobeys is looking forward to seeing how it holds up in the next few months as it experiences its first Canadian winter. Winters in Canada are known for intense freezes, thaws and refreezes. While all this has been considered in the compound's research, only time will tell how well it holds up in prolonged exposure to a harsh environment.
In addition to the parking lot, the Canadian grocery store chain also recently announced it will be donating public seating made from only recycled plastic bags and heavier recycled plastic materials to spaces across Atlantic Canada. An estimated 60,000 plastic bags were used to make the large picnic-style benches and tables that can seat approximately 20 people.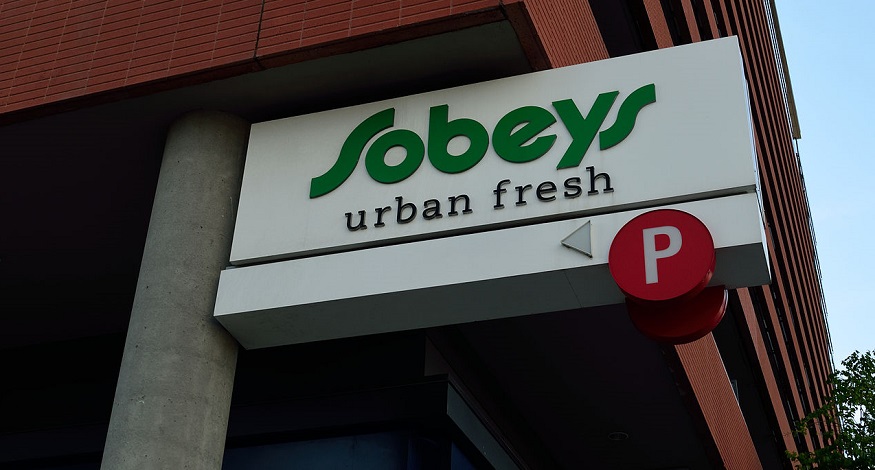 As of February 2020, Sobeys will begin phasing out plastic bags at every one of its more than 1,500 stores across Canada.