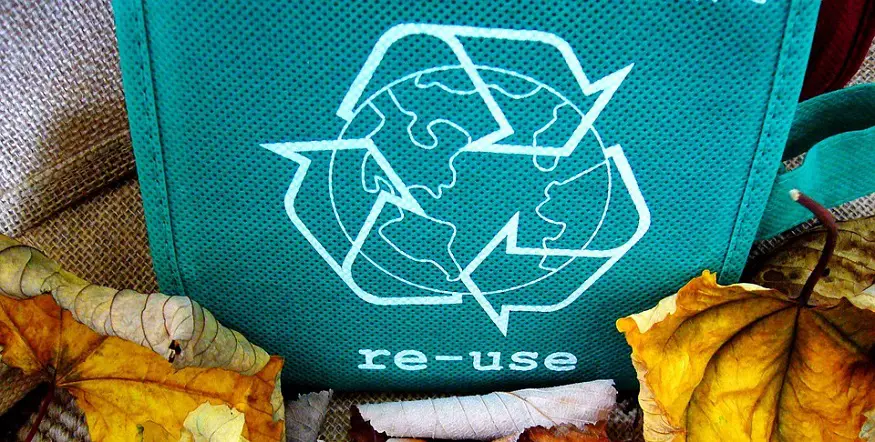 New methanolysis circular recycling technology could help tackle plastic waste problem
August 16, 2019
Eastman has developed a technology that could help recycle plastics typically sent to landfills.
Tennessee-based specialty materials company, Eastman, has developed a circular recycling technology that can manage polyester waste and carbon renewal technology for other plastics that are hard to recycle.
The recycling process can create new polyester-based polymers from waste polyester-based products.
Using a process called methanolysis, Eastman is able to break down polyester-based products into their polymer building blocks. Once broken down into these building blocks, the material can then be reintroduced to the production of new polyester-based polymers.
Heat, pressure and methanol is used in Eastman's circular recycling technology to depolymerized waste polyesters. This produces monomers such as dimethyl terephthalate (DMT), ethylene glycol (EG) and other specialty monomers. These monomers can then be used to make new polyesters by reintroducing them as recycled polyester raw materials.
"We see methanolysis as complementary to mechanical recycling," said Bradley Lifford, corporate communications representative for Eastman Chemical Company, reports Waste 360.
"For mixed and difficult-to-recycle materials, we believe that advanced circular recycling is a positive end-of-life solution for those materials that might otherwise be discarded in landfills."
Eastman wants to see its circular recycling technology reach commercial scale.
The company wants to construct a commercial-scale methanolysis facility and is currently executing an engineering feasibility study on the design and construction of such a facility.
Eastman's objective is to have a full-scale, advanced circular recycling facility up and running within two to three years.
"We recognize that plastic waste is a complex problem that needs advanced solutions," Eastman's board chair and CEO, Mark Costa, said in a statement.
"Our long history of technical expertise in chemical processes, including methanolysis, and our leading position in copolyester chemistry enables us to provide this innovative solution to address the growing challenges of plastic waste in our environment."
Additionally, beyond its methanolysis circular recycling technology, the company has also completed pilot tests of its carbon renewal technology at its Kingsport site and intends to leverage existing assets to meet its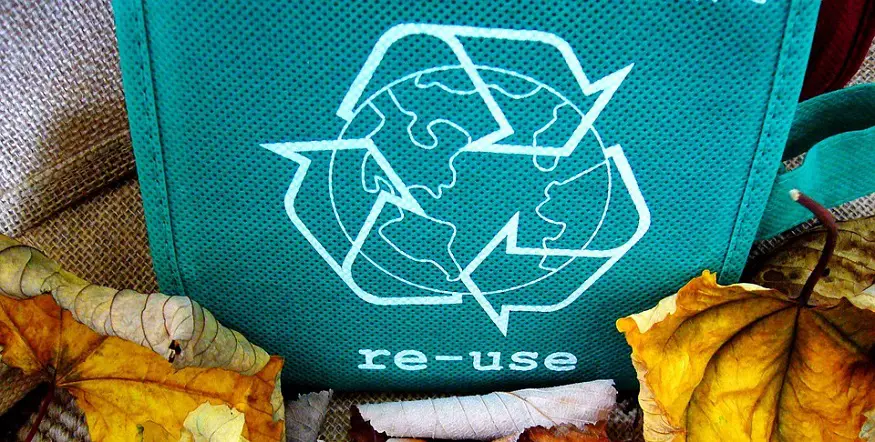 commercial production plans in 2019. Eastman is looking for commercial collaborations to yield plastic waste to be recycled through carbon renewal tech at commercial scale