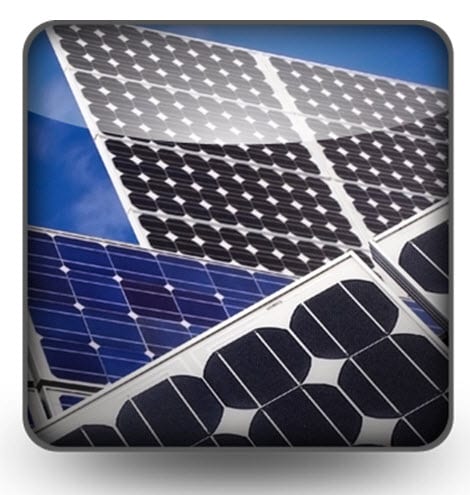 Solar energy project wins approval from California utility
February 4, 2013

Pacific Gas and Electric to purchase solar energy from SolarReserve
The California Public Utilities Commission has announced the approval of a new energy purchase agreement through Pacific Gas and Electric. The agreement would allow Pacific Gas and Electric to purchase electricity from SolarReserve, a leading solar energy company with a utility-scale solar power system in California. The system is called the Rice Solar Energy Project and boasts of a capacity of 150 megawatts. Through the new power purchase agreement, Pacific Gas and Electric will have access to a portion of this energy.
Solar energy project incorporates its own storage technology
SolarReserve claims that the Rice Solar Energy Project is the largest of its kind in California to incorporate a comprehensive energy storage system. Most storage systems that are associated with alternative energy are separated from the energy system itself. By incorporating storage into the project itself, SolarReserve believes that it has created a more efficient system overall that will be more capable of delivering the electrical power that is needed.
System could power 65,000 homes
The Rice Solar Energy Project is still under construction. In its entirety, the project costs $750 million and is expected to create more than 5,300 jobs, permanent and otherwise. When the Rice Solar Energy Project is completed, it will be able to generate enough electricity to power 65,000 average homes during peak energy consumption hours. This energy will be distributed through Pacific Gas and Electric, per the power purchase agreement with SolarReserve.
California continues to show major support for solar energy
The power purchase agreement will go into effect on June 1, 2016, well after the Rice Solar Energy Project is expected to be completed. The solar energy system will be another step toward California's ambitious pursuit of alternative energy and sustainability. The state has already shown a great deal of support for solar energy. The state has shown no signs of slowing its support of solar energy in the foreseeable future.