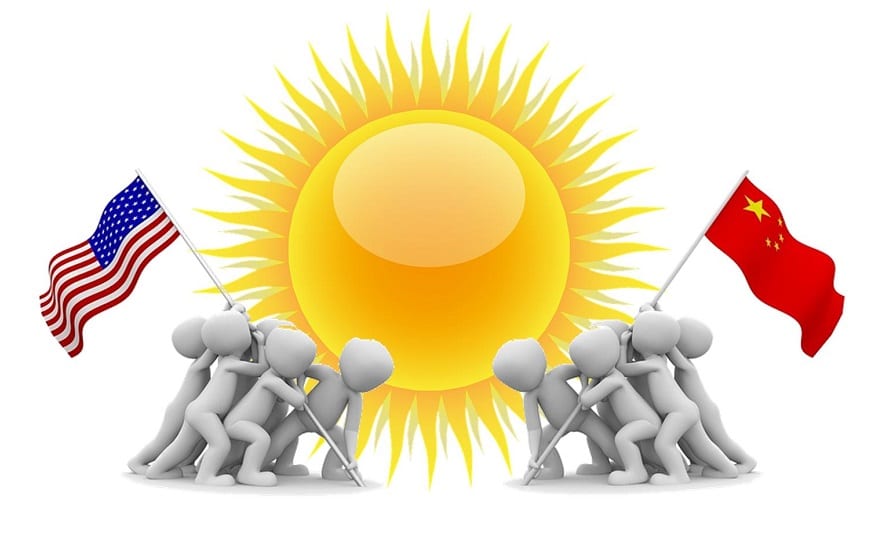 US and China power growth of the solar energy industry
March 10, 2017
Highlight showcases the continued expansion of the solar energy industry
The solar energy industry has grown significantly over the past year and the United States and China have contributed heavily to this. A new report from SolarPower Europe shows that 2016 was a major year for the solar sector, with installed capacity surpassing 76 gigawatts. By comparison, some 50 gigawatts of solar capacity were installed worldwide in 2015. Falling prices throughout the solar energy industry have helped power this growth.
China contributes heavily to the growth of the solar market
The report shows that the United States and China have invested heavily in the solar energy industry. These investments have powered the growth of the solar energy industry and helped reduce the costs of photovoltaic technology. China, in particular, has aided in this trend of falling costs. This is due to the large number of major, state-backed photovoltaic manufacturers operating in China. These companies have effectively flooded the global market with inexpensive solar products.
---------------------------------------------------------------------
Clean Energy Quotes To Remember - "The environment is where we all meet; where all have a mutual interest; it is the one thing all of us share."
- Lady Bird Johnson
---------------------------------------------------------------------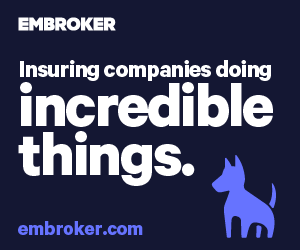 Europe must focus more heavily on solar power to achieve environmental goals
While the U.S. and China have contributed heavily to the growth of the solar energy industry, Europe remains the largest solar market. Some 100 gigawatts of the world's total installed solar capacity can be found in the region, with the United Kingdom leading the way in terms of solar growth. SolarPower Europe notes that several European countries will need to invest more heavily in solar energy if they want to meet environmental goals, particularly those established by the Paris Agreement. European solar companies are currently encouraging the European Commission to take steps to show more support for the solar energy industry. The continued growth of the industry in this region may hinge on this support.
Countries show interest in the economic prospects of the solar energy industry
Solar power has become one of the more popular forms of renewable energy in the world. Several countries are investing in this form of clean power in order to become more environmentally friendly, but they are also looking to take advantage of the economic benefits being offered by the solar energy industry. These benefits primarily come in the form of job creation and reducing financial expenditure on electricity in general.