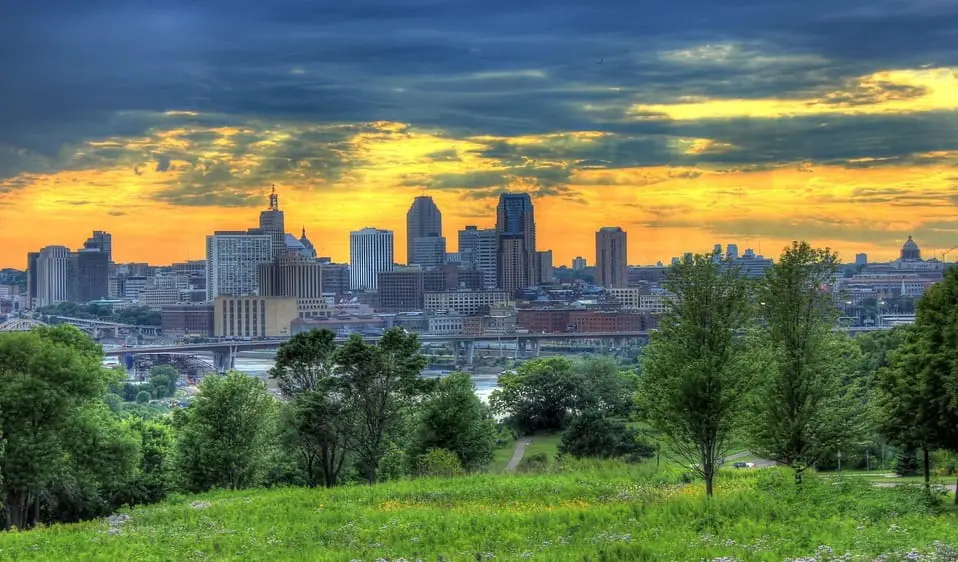 Minnesota could look to increase its renewable energy goals
March 1, 2017
New measure seeks to make changes to state's clean power goals
A new measure in Minnesota could change the way the state obtains its electricity. The measure aims to have Minnesota derive no less than half of its electricity from renewable sources by 2030. This is more than double the state's current clean power goals in terms of energy generation. Wind and solar power are expected to play a very significant role in the state's future, as these have become the most famous and well supported forms of renewable energy in Minnesota.
Wind and solar power are playing larger roles in Minnesota
Currently, wind and solar power account for approximately 21% of all electricity produced in the state. These two forms of renewable energy have nearly reached the state's goal of clean power generation. According to Lieutenant Governor Tina Smith, the time has come for Minnesota to set higher goals for itself and increase its focus on renewable energy. As the clean power sector continues to grow, it will likely bring new economic opportunities to the state.
Economic activity in the renewable energy sector continues to grow
Job growth in the renewable energy sector has been growing much more quickly than what is being seen in other sectors. Between 2000 and 2014, jobs within the clean power space grew by 78%. The renewable energy industry in the state currently supports approximately 15,000 jobs and has generated $1 billion in economic activity. The economic aspects of renewable energy may ensure that this sector continues to see strong growth in the coming years, even if government support were to diminish in the future.
Politics may sway the growth of clean power
Politics plays a major role in the renewable energy field. In 2006, when Minnesota adopted its initial renewable energy goals, the cost of conventional forms of energy was relatively high, as were the costs of both wind and solar power. Now, however, clean energy has become significantly less expensive. Some lawmakers are concerned, however, about the reliability of newer forms of power. As such, politics may determine the future of Minnesota's renewable energy goals.