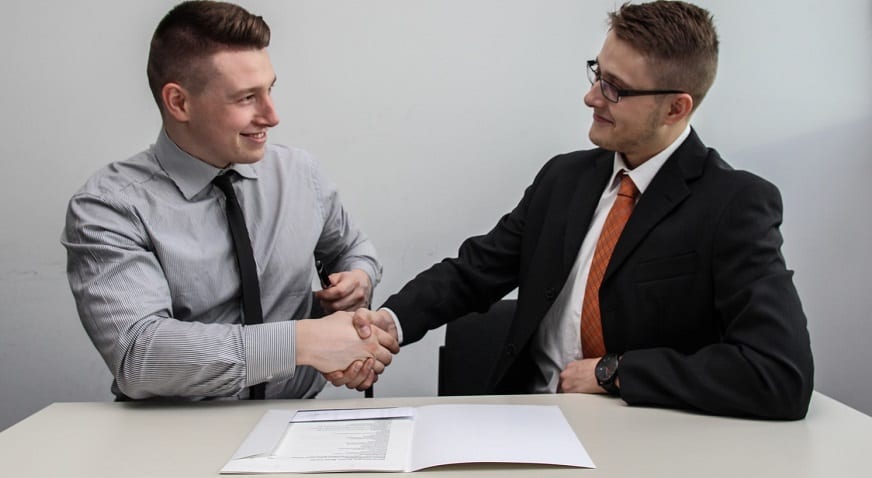 Hydrogen refueling partnerships extended between ITM Power and Shell
May 9, 2019
Shell and ITM Power to extend their collaboration for another five years.
Energy storage and clean fuel company ITM Power announced that it has extended its UK hydrogen refueling agreement with oil and gas company Shell. The new agreement will run until 2024.
The new agreement covers the refueling of all types of hydrogen vehicles.
The UK hydrogen refueling agreement between ITM Power and Shell was initially announced back in September 2015. The new agreement will cover the refueling of all types of hydrogen fuel-powered vehicles. This includes bus, trucks, trains, ships, passenger cars and commercial vehicles.
The new agreement covers the two existing hydrogen stations that are located at Shell service stations. One is located at Cobham on the M25 and the other is at Beaconsfield on the M40. It will also include four new locations that have been funded.
These include the station at Shell Gatwick, which is currently under construction and will be opened later this year (2019). There is also the Shell Derby that will follow this year and two stations planned for London.
This UK hydrogen fuel station network has been jointly funded by the Fuel Cell and Hydrogen Joint Undertaking and the UK's Office for Low Emission Vehicles.
The hydrogen refueling station partnership is helping to expand this alternative fuel in the UK and beyond.
ITM Power's CEO, Dr. Graham Cooley, said that ITM power is delighted to be continuing its collaboration with Shell.
"We have been working together since 2015 and have developed a trusted partnership that forms a solid basis to expand in the UK and worldwide," Colley said in an ITM Power press statement.
"I look forward to updating the market with further news as it arises."
Shell is also pleased with the hydrogen refuelling partnership extension, feeling that over the past three years they've managed to be successful at making hydrogen a viable fuel choice in the areas they serve in the UK.
"The successes we have achieved at Shell Cobham and Shell Beaconsfield are a strong step toward making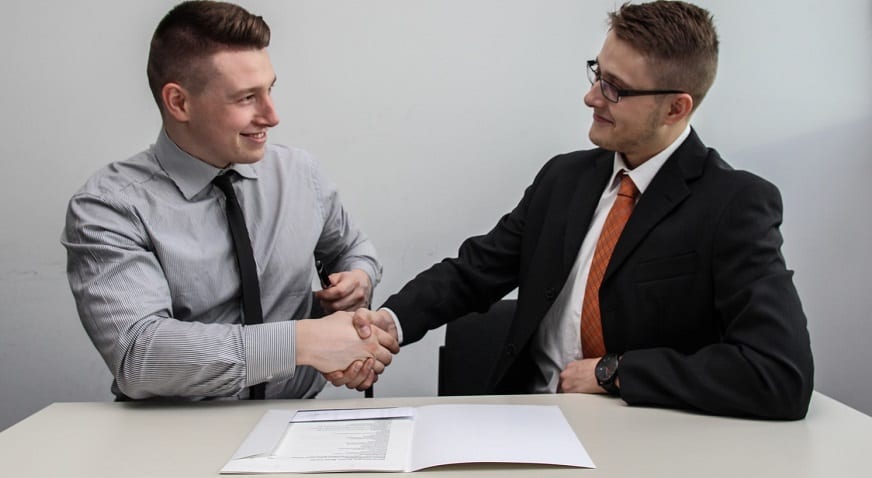 hydrogen a convenient and viable fuel choice, and we look forward to continuing to expand the UK's developing network," Mike Copson from Shell Hydrogen said.