Contact us at Hydrogen Fuel News…
How to contact us: Let us know what your thoughts are on hydrogen energy, alternative power and the many other ways to save energy! Here are the best ways to reach us:
Fill out the below contact form or email our editor at: dan@hydrogenfuelnews.com
PROCEDURE FOR CORRECTIONS: We like to think we're perfect but we all know how that goes. If there is a question or a correction that need to be addressed, and you are the proper authority do so (please state your title within the request), please email us with the article title, the area that you would like changed and how it should read to  this address: webservice@hydrogenfuelnews.com . All requests will be reviewed.  
Our alternative energy news division, Hydrogen Fuel News, is owned and operated by The Lordan Group, LLC 23642 Lyons Ave #220614 Newhall, CA 91322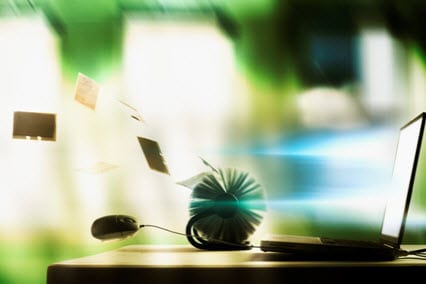 You may also put your concerns, article or comments about our site by filling out the contact form below:
Comments or questions are welcome.
Alternative Energy News Headlines:
[mycatlist title_length='2′ cat='4809,42,6871,6034,6267,6′ posts='1′ excerpt_length='15' thumbnail='yes'
cat_title_tag='h3′ post_title_tag='h4′ width='275px' title_only='no' cat_title_font_size='1.4em']