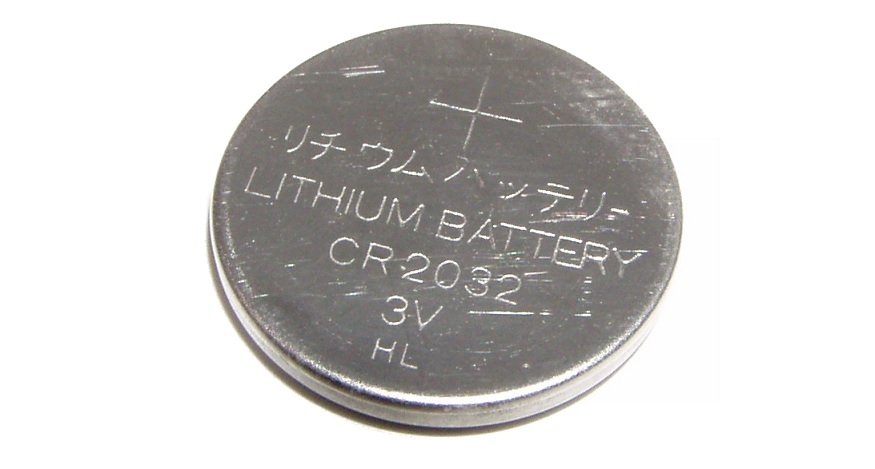 Lithium-ion battery recycling hits major milestone thanks to Li-Cycle
January 15, 2020
Li-Cycle has successfully made its first commercial shipment of recycled battery material.
Li-Cycle Corp. announced the completion of its first shipment of commercially recycled battery material that contained energy metals concentrate. Li-Cycle supports lithium-ion battery recycling by recovering critical battery materials from lithium-ion batteries in a safe and sustainable manner. It is one of only a few companies in the world able to do so.
The shipped product contained key energy metals.
Li-Cycle is a leading North America-based lithium-ion battery resource recovery company and it was able to recover the materials from the lithium-ion batteries via its proprietary, high efficiency process at its facility in Ontario, Canada. The shipped product contained key energy metals including cobalt, lithium, and nickel.
Since the company was first established back in 2016, it developed an innovative lithium-ion battery recycling technology that allows 80-100% recovery of all materials found in lithium-ion batteries. The technology involves a two-step mechanical and hydrometallurgical/ 'wet chemistry' process, according to the company's press release announcing the first commercial shipment.
The tech is capable of recycling all variants of anode and cathode chemistries within the lithium-ion spectrum, without requiring to be sorted into specific chemistries. What's more, the batteries are safely processed with no risk of thermal runaway. In other words, there is no risk of fire during processing. Additionally, the process technology is inherently sustainable, generating no solid waste streams, minimal to no water discharge and no harmful air emissions.
The world needs lithium-ion battery recycling technologies to deal with the rapidly growing use of these batteries.
Smartphones, electric vehicles and energy storage solutions are just some of the applications that depend on lithium-ion batteries for power. By 2040, it is expected that there will be 559 million EVs on the roads worldwide, with lithium-ion battery energy storage installations expected to increase over 50 times by that same year, according to the press release.
While this does mean the world is increasingly turning away from fossil fuels, at the same time, these batteries have a shelf-life. Without some type of recycling plan in place, they'll only add to the world's waste problems.
Also, the materials that are produced by Li-Cycle offer a notable net benefit to the environment because returning commercial quantities of recycled battery materials to the supply chain helps to offset the use of battery materials that are mined and refined from primary sources
"As we grow our business, we look forward to continuing to provide sustainable and technologically innovative solutions to solve our global customers' end-of-life lithium-ion battery challenges," says Ajay Kochhar, President and CEO of Li-Cycle.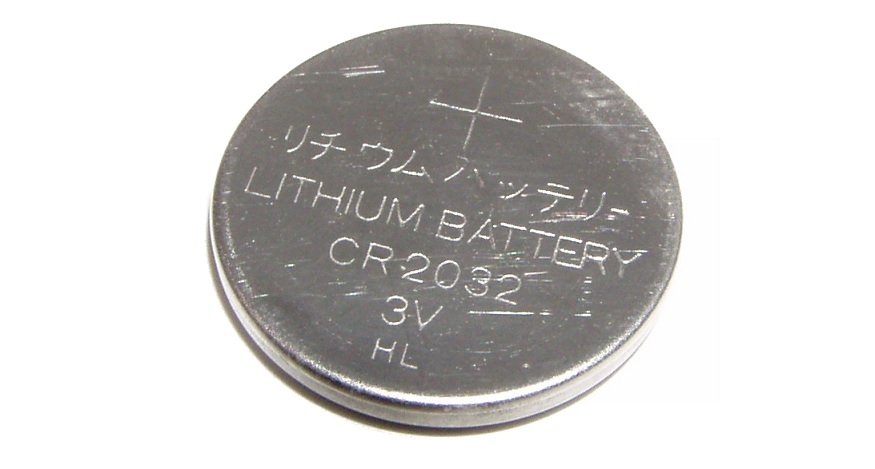 Li-Cycle plans to expand its lithium-ion battery recycling operations into the US during this year and is also actively pursuing international opportunities.