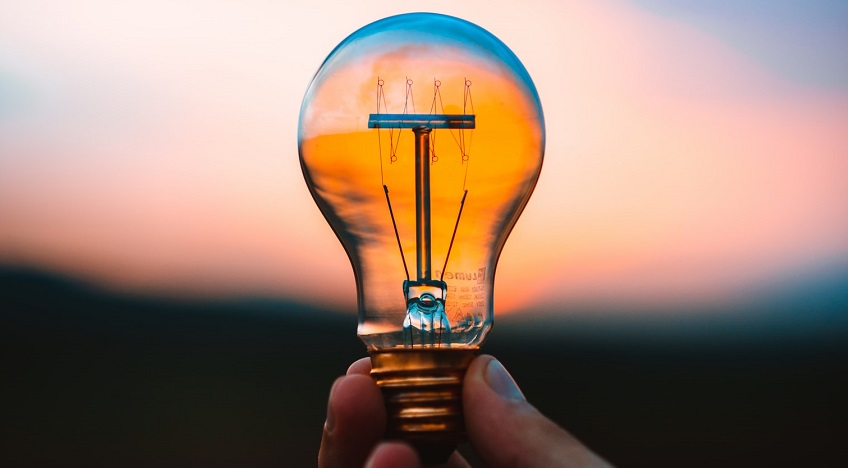 California to explore non-lithium energy storage technologies
January 10, 2020
The state is prepared to spend millions on emerging, innovative and more cost-effective tech.
California is on the hunt for advanced energy storage technologies that have the potential to not only out-perform existing lithium-ion power batteries, but be more cost effective as well. The state is prepared to offer up to $11 million in grants for the development of new and emerging technologies.
California needs cheaper and higher performing energy storage solutions to meet its zero-carbon goal.
The state plans to be carbon free by 2045. While it has thrown more support behind solar, wind and other renewable power projects, it also needs to focus on developing energy storage technologies that will be required to store the excess power that is produced so that it can be used at times when the sun isn't shining and the wind isn't blowing.
According to the California Energy Commission (CEC), the time is right to support emerging technologies that are capable of out-performing existing energy storage technologies, reports Recharge.
The CEC added that the purpose of the grants is to fund and field test emerging energy storage technologies for the goal of "raising the Technology Readiness Level and accelerating market penetration."
Moreover, the grants are open only to those technologies that focus on customer-side-of-the-meter applications.
A special focus will be placed on green hydrogen energy storage technologies.
Up to $9 million dollars in grant money will reportedly be set aside for candidate non-lithium power storage tech, such as flywheels, flow batteries, advanced-chemistry batteries, compressed air systems, thermal storage systems, and other such technologies that can deliver an electricity-in/electricity-out capability and show that it can be an improvement over the capabilities and performance of current technology.
That being said, an additional $2 million in funding will be set aside specifically for the development and validation of green electrolytic hydrogen storage systems, for instance, hydrogen that is produced using a water-splitting process known as electrolysis.
Those interested in applying for the energy storage technologies grants from the CEC have until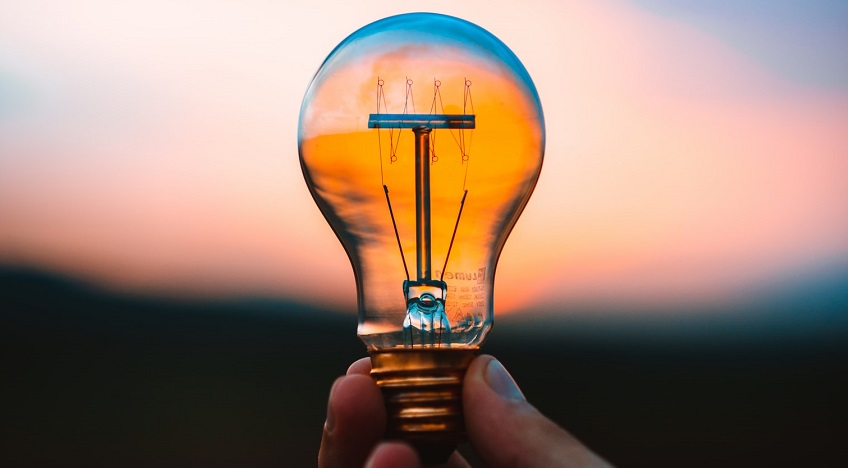 February 4th, 2020 to submit an application, with June 30th, 2020 as the expected agreement start date.