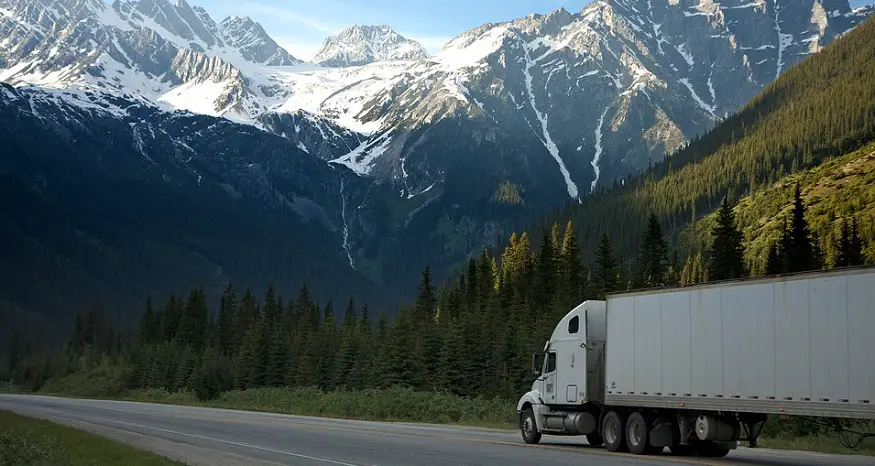 Alberta hydrogen fuel project to receive e-Propulsion systems from Dana
August 2, 2019
The hydrogen fuel cell electric trucks headed to the Canadian province will benefit from this system.
The Alberta hydrogen fuel project, better known as the Alberta Zero-Emissions Truck Electrification Collaboration (AZETEC) project – is slated for operation next year. The project, which will test hydrogen fuel to power the province's heavy-duty freight transportation sector, will see two 140,000-pound B-train tractor trailers equipped with Dana's Spicer Electrified e-Propulsion systems with TM4 Sumo HP motor-inverters.
Dana's system reduces weight and allows for more hydrogen fuel storage.
Pleased to have been selected as a key partner of the Alberta hydrogen fuel project, Dana is an Ohio-based supplier of drivetrain, sealing, and thermal-management technologies. The company says that its custom Spicer e-System is optimized for the Canadian market and has a hauling capacity of 140,000 pounds.
The e-Propulsion system has a compact design, resulting in less weight and also allows for more hydrogen fuel storage. Meanwhile, high-speed helical gearing delivers greater overall drivetrain efficiency.
Moreover, the company's TM4 Sumo HP motor-inverter system was specially designed for high-power applications, as well as for use with multi-speed gearboxes.
According to Dana's senior manager for commercial vehicle product planning, Harry Trost, that kind of weight needs added gearing with a multi-speed approach. Trost said this approach gets the startability required at low speed and the gradeability required at mid-speed and top speed.
"We are leveraging one of the new motors we are developing, the Sumo HP," Trost added, reports Heavy Duty Trucking. "It produces a power level similar to what that type of Canadian linehaul application would have today, roughly in the 500 to 550 horsepower range. It will have similar performance as those vehicles have today."
The Alberta hydrogen fuel project aims to have trucks run return trips between Edmonton and Calgary on a single fill.
In addition to Dana's contribution, Ballard Power Systems will provide the fuel cell modules to power the two B-train vehicles, while the trucks will be operated by Bison Transport and Trimac Transportation.
The goal of the AZETEC project is for the two hydrogen-powered trucks to travel up to 430 miles on return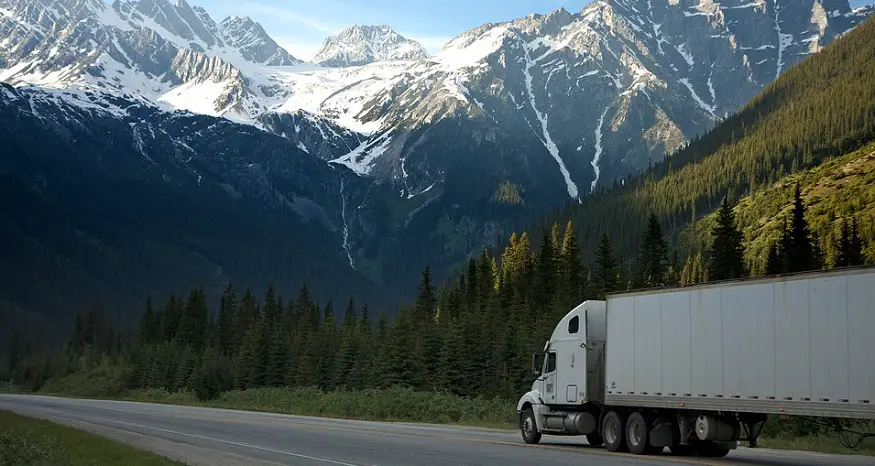 trips between terminals in Alberta's two major cities, Edmonton and Calgary, on a single hydrogen fill.
The Alberta hydrogen fuel project is scheduled to run for three years until mid-2022.