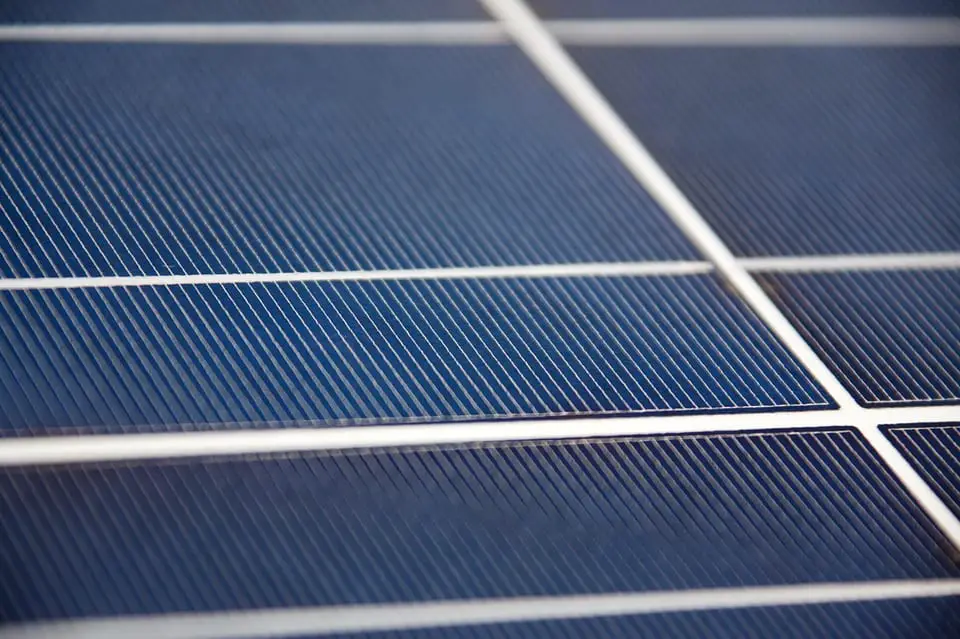 China's solar energy industry to increase production of solar panels
July 24, 2017
Solar panel manufacture to increase by 25% this year
China's solar energy industry is poised to become yet more active throughout the remainder of this year. The industry has already established significant momentum in 2017, but manufacturers and developers are not ready to rest easy. The solar energy industry is expected to produce 25% more solar panels this year than in 2016, according to Wang Bohua, secretary general of the country's solar industry association. Notably, production is set to increase significantly due to foreign demand, much of which is coming from the United States.
Solar energy industry has been growing quickly throughout China
This year, China is expected to produce 60 gigawatts of solar panels. In 2016, the country produced approximately 48 gigawatts of solar panels. Much of this capacity is being exported, particularly to the United States. Solar power has been gaining popularity in the U.S. at a rapid pace. This has led to a major increase in the demand for solar panels. China's solar energy industry has been eager to accommodate this demand, as it has done so successfully in the past several years. Indeed, China has been exporting solar panels so aggressively in the past few years that some countries have expressed concerns over the impact that this is having on domestic solar developers.
Tariffs may slow the surge of foreign solar panels
In the United States, government officials are currently considering instituting "safeguard" tariffs on imported solar panels. This is meant to protect the domestic solar energy industry from a potential surge in foreign imports. Chinese manufacturers have had to face such safeguards in the past, but have managed to thrive in foreign markets with their inexpensive yet efficient solar panels. U.S. tariffs may have some impact on solar panels coming from China, partly due to the fact that the country's own solar energy industry is currently thriving and the U.S. government is eager to support continued growth.
China's solar energy industry is growing faster than expected
China is currently the world's leading solar market. The country now has a total installed solar capacity of 101.82 gigawatts. During the first six month of this year, some 24.4 gigawatts of solar capacity were added. China expects that it will reach its 110 gigawatt goal before 2020, the year that the country original expected to reach this goal.