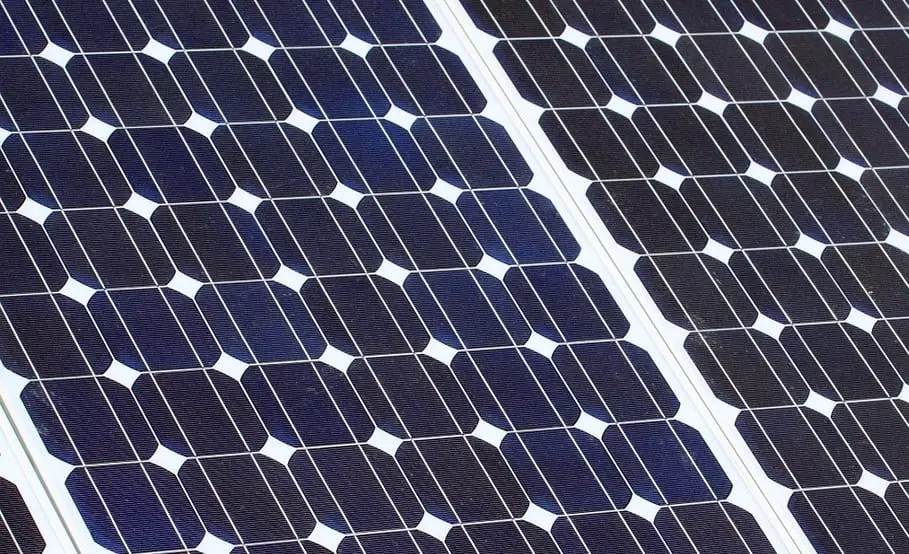 REC Solar begins production on its new solar panels
May 16, 2017
Company has begun production on its TwinPeak 2 solar panels
REC Solar, a company specializing in the manufacture of photovoltaic products, has become the largest solar manufacturer of solar panels in Europe. The company has now begun production on its new TwinPeak 2 solar panels, each of which can produce a maximum of 350 watts of electrical power. The new panels could further bolster the company's position in the solar energy market, which is expanding at a rapid pace, especially in European countries that are showing a strong interest in solar energy.
New solar panels have an efficiency of 17.7%
According to REC Solar, the new panels have a verified efficiency of 17.7%. The new panels feature larger wafers, which allow them to generate more electrical power. They also feature a half-cut solar cell design aimed at reducing power losses. REC Solar is also using Passivated Emitter Rear Cell (PERC) technology. This technology allows the solar cells to capture and conserve more light. PERC technology is considered a very important tool for improving the performance of solar cells and this technology may become quite common in the solar energy sector in the coming years.
REC Solar is providing solar panels to Ikea in the United States
REC Solar was selected to provide solar energy systems to Ikea in the United States. Currently, the company provides Ikea with solar energy systems at facilities in California, Colorado, Florida, and Texas. Together, these energy systems generate nearly 30,000 megawatt-hours of electrical power every year. Solar energy has become popular in several sectors, especially among retailers due to their large demand for electrical power and the emissions regulations they must comply with.
Improvements to solar panels will help the solar market thrive
As photovoltaic products become more efficient and capable of generating clean electricity, solar energy will likely continue to gain popularity well into the future. Large businesses are showing particular interest in solar energy. These businesses are helping the solar energy market expand throughout the world, particularly in Europe, where the demand for clean power is growing at a spectacular rate.