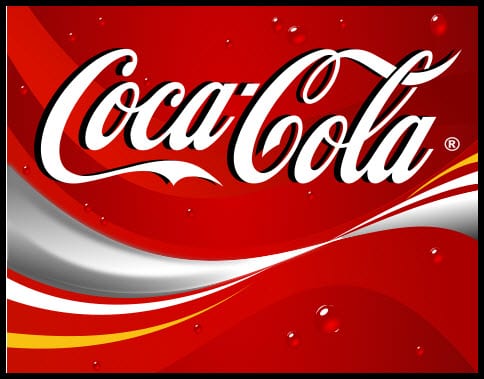 Coca-Cola to introduce new energy system to production facility in California
April 20, 2012
Natural gas hydrogen fuel cells to be installed in time for Earth Day
Coca-Cola is preparing for the upcoming Earth Day announcing plans for install a new energy system at one of its production facilities in American Canyon, California. Coca-Cola has been showing a great interest in alternative energy in recent years and have been working to reduce its impact on the environment by adopting new energy systems. The beverage company has announced that its American Canyon facility will be receiving five natural gas hydrogen fuel cells in time for Earth Day. The facility will also host a ribbon cutting event and a community forum from the American Canyon High School.
Community forum to highlight environmental issues
The forum is meant to provide students with an understanding of sustainability and energy efficiency. During the event, students will get an opportunity to see how fuel cells work and how they factor into Coca-Cola's continuing alternative energy plans. A number of speakers will be featured during the forum, each providing examples on how fuel cells can be used to improve the planet's environment. These speakers will cover topics including water stewardship, energy conservation and recycling.
Coca-Cola fuel cells provided by Bloom Energy
The natural gas fuel cells being installed at the Coca-Cola production facility are provided by Bloom Energy, a manufacturer of hydrogen fuel cells. The units are solid oxide fuel cells, which are common as industrial power sources. Natural gas is used to generate the electricity that is needed for these fuel cells to operate. The fuel cells use the electricity to power chemical conversions that produce hydrogen, which can then be used to produce yet more electricity. Coca-Cola believes that this new energy system will be able to handle the majority of the facility's electricity needs.
Earth Day is April 22 and Coca-Cola will be showing off its new energy system in honor of the event.
The company believes that hydrogen fuel is one of the best solutions to the energy problems that are seen throughout the world of industry. Hydrogen fuel cells produce large amounts of electricity without any harmful byproducts. While these energy systems are known to be expensive, new advancements in fuel cell technology are making the adoption of hydrogen fuel more affordable.
---
Article: Coca-Cola to introduce new energy system to production facility in California
Source: Hydrogen Fuel News
Author: Alicia Moore
---
Coca-Cola to introduce new energy system to production facility in California
---