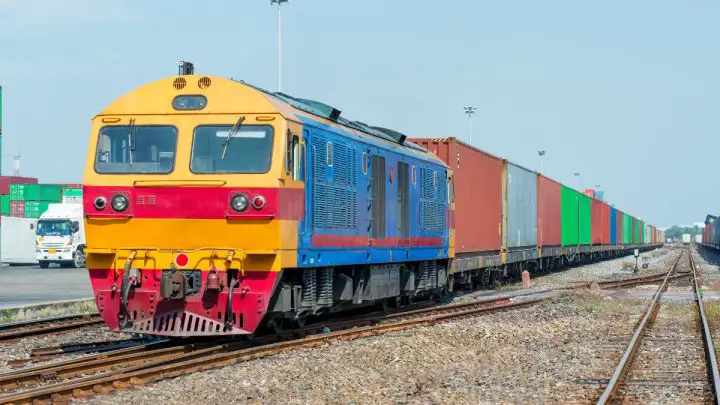 November 30, 2022
0
By
Bret Williams
The company will be the first in Europe to use fuel cell rail solutions for transportation at this scale. Nestlé Waters France is about to become the first European company...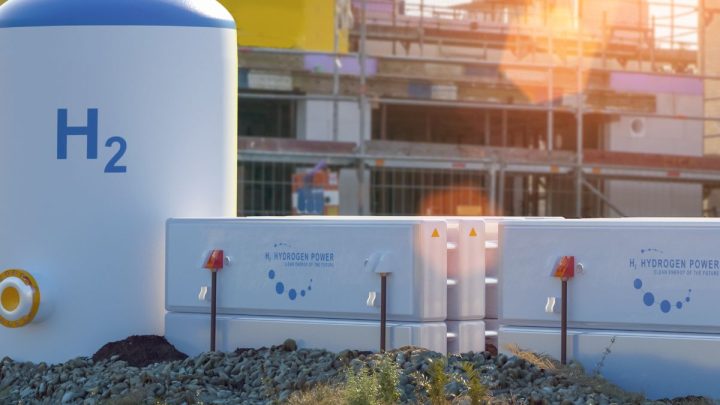 November 28, 2022
0
By
Erin Kilgore
Seawater trapped in ancient rocks reveals past ocean chemistry secrets. Finding effective and safe hydrogen storage solutions has long been a challenge for the industry, but the recent discovery of...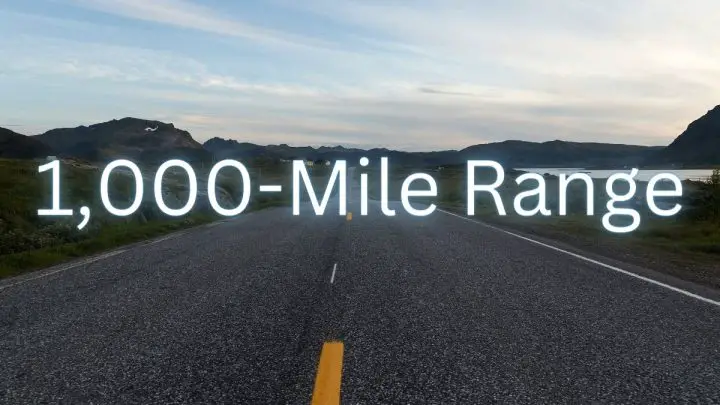 November 28, 2022
5
By
Bret Williams
This new H2 vehicle from the startup based in California boasts 2,000 horsepower. The Hyperion XP-1 was first announced in...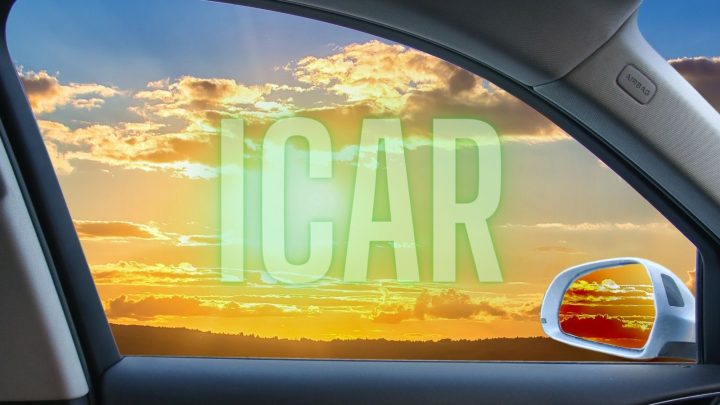 November 26, 2022
0
By
Jake Martin
Since the iPhone maker isn't forthcoming with details, public records can provide fascinating insight. As is the tradition of the...