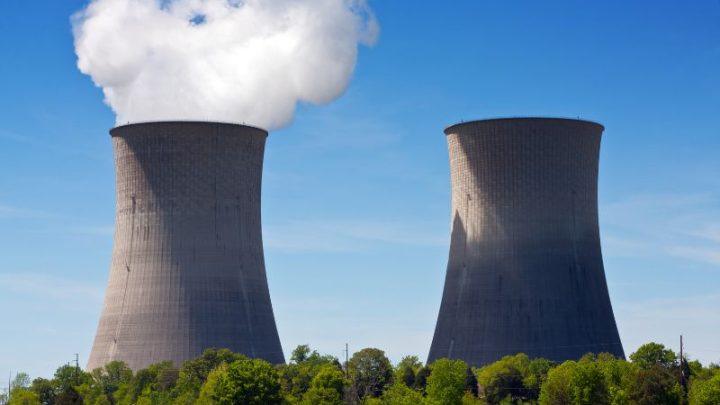 June 25, 2022
0
By
Angie Bergenson
The UK Hydrogen and Fuel Cell Association is calling for the government to focus on NEH. A recently published position paper by the UK Hydrogen and Fuel Cell Association (UK...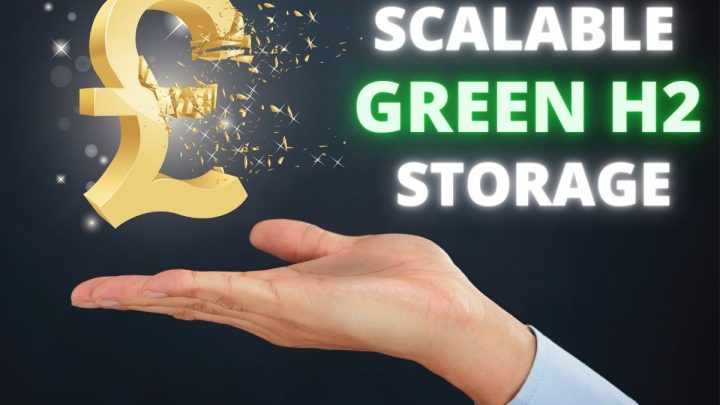 May 26, 2022
2
By
Julie Campbell
The funding is for a 1 MWh scalable system to help Scotland's Orkney Islands abandon fossil fuel. H2GO Power is moving ahead with new commercial-scale state-of-the-art green hydrogen storage technology...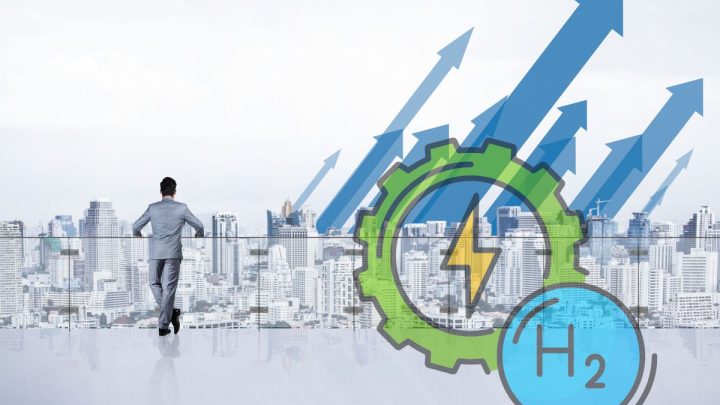 June 21, 2022
0
By
Tami Hood
The company's H2 management team is shifting its investments toward the low-carbon energy source. The BP hydrogen team is getting...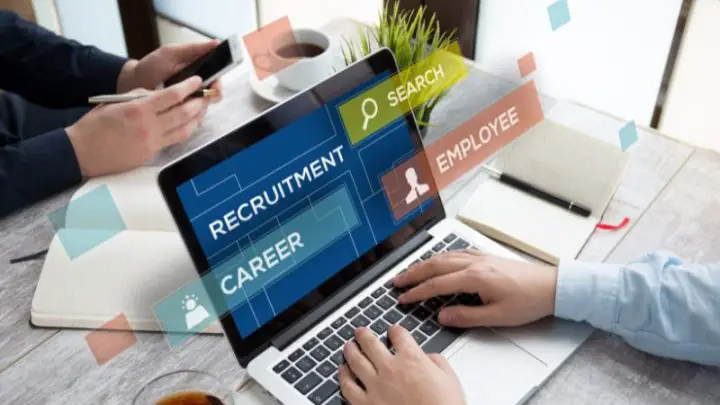 June 20, 2022
0
By
Guest Author
Renewable energy is one of the most rapidly growing industries in the world... and finding qualified personnel to fill positions...