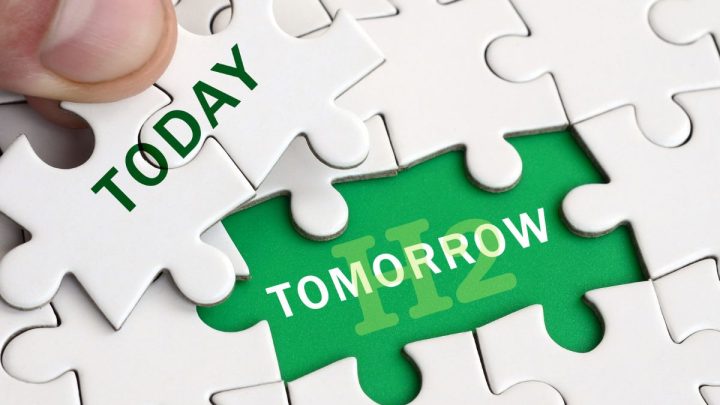 December 1, 2022
0
By
Julie Campbell
Andy Marsh recently addressed a tech conference in LA, placing the spotlight on the promise of H2. Plug Power CEO Andy Marsh recently spoke at a Los Angeles event, where...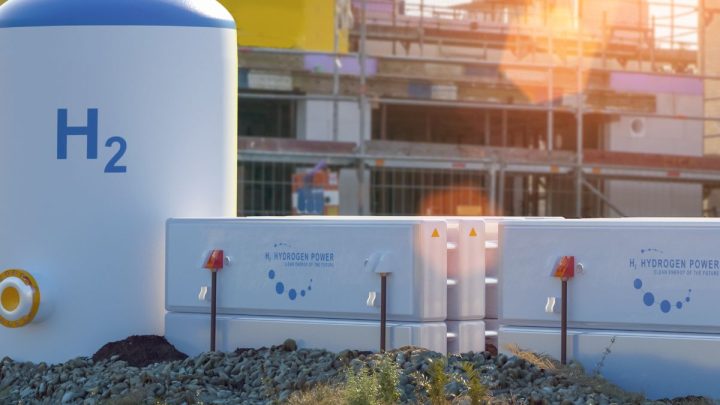 November 28, 2022
0
By
Erin Kilgore
Seawater trapped in ancient rocks reveals past ocean chemistry secrets. Finding effective and safe hydrogen storage solutions has long been a challenge for the industry, but the recent discovery of...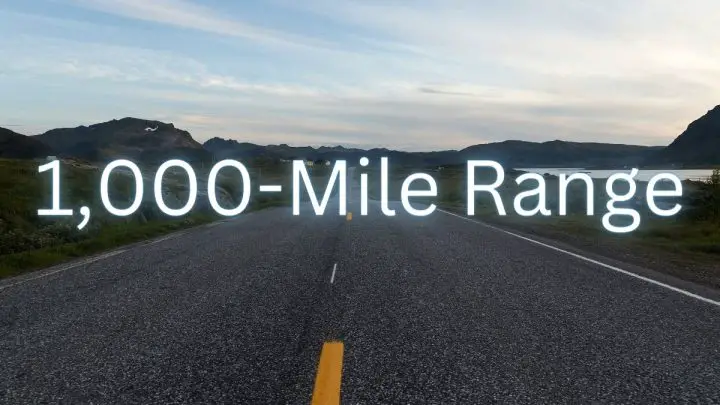 November 28, 2022
7
By
Bret Williams
This new H2 vehicle from the startup based in California boasts 2,000 horsepower. The Hyperion XP-1 was first announced in...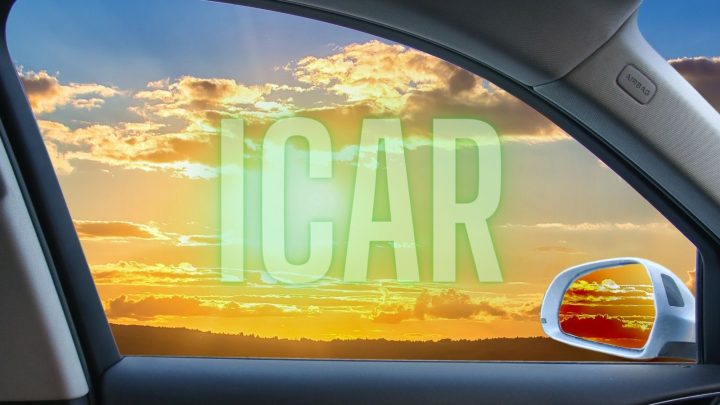 November 26, 2022
0
By
Jake Martin
Since the iPhone maker isn't forthcoming with details, public records can provide fascinating insight. As is the tradition of the...