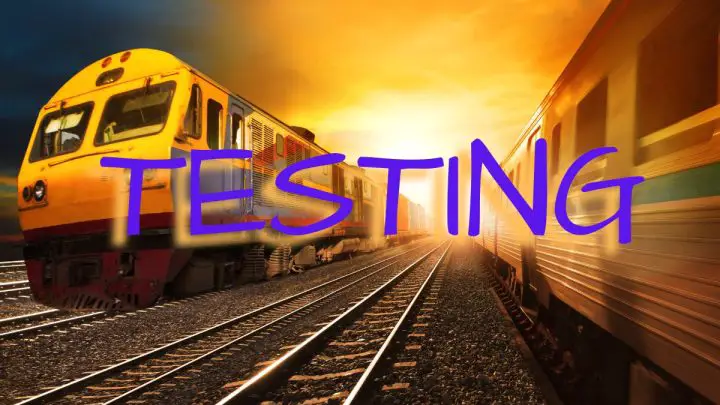 August 9, 2022
0
By
Tami Hood
The testing was focused on a demonstrator vehicle developed for the FCH2RAIL consortium project. The CAF recently announced the beginning of the dynamic track testing of its hydrogen train demonstrator...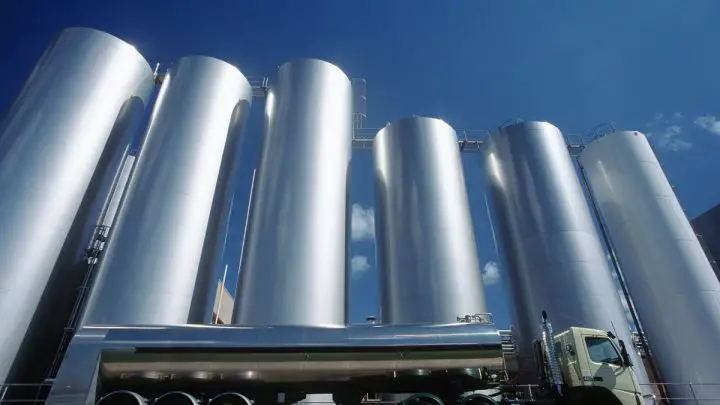 August 1, 2022
0
By
Erin Kilgore
The silicon-based powder acts as a solid-state H2 making it safer to both store and transport. Researchers recently announced that they have made a breakthrough that will make it possible...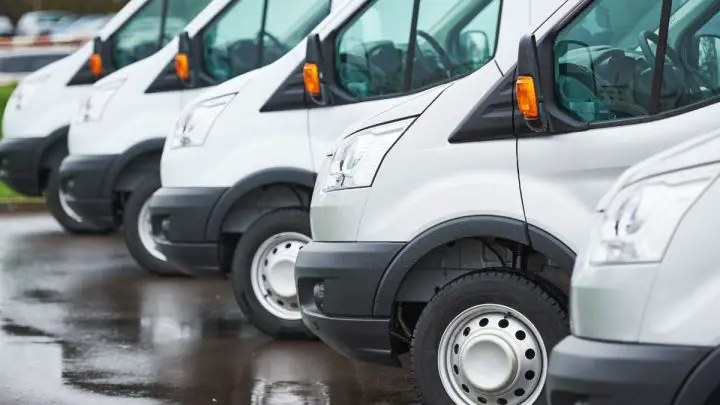 July 28, 2022
2
By
John Max
The company is starting a trial period with interest from 10 operators for light commercial fuel cell vehicles. First Hydrogen...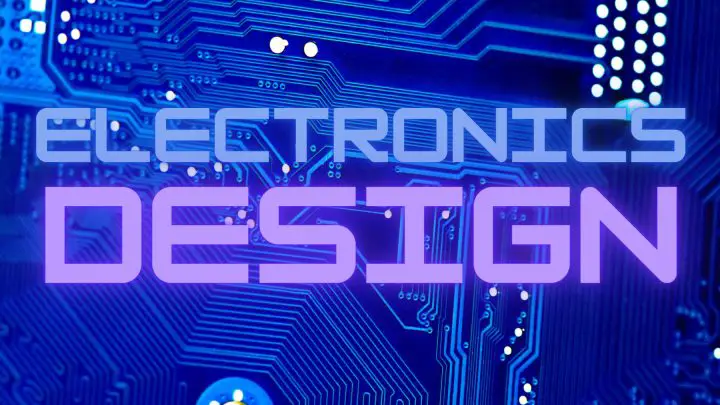 July 29, 2022
0
By
John Max
What do these services offer and how can you choose the best company to provide them? Electronic product design is,...