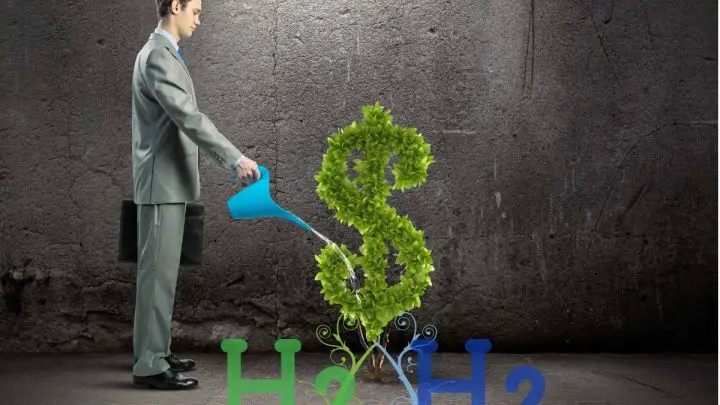 June 30, 2022
0
By
Julie Campbell
The US oil giant announced that it would be making the investment into H2 by 2028. Chevron has announced that it has every intention of being among the oil giants...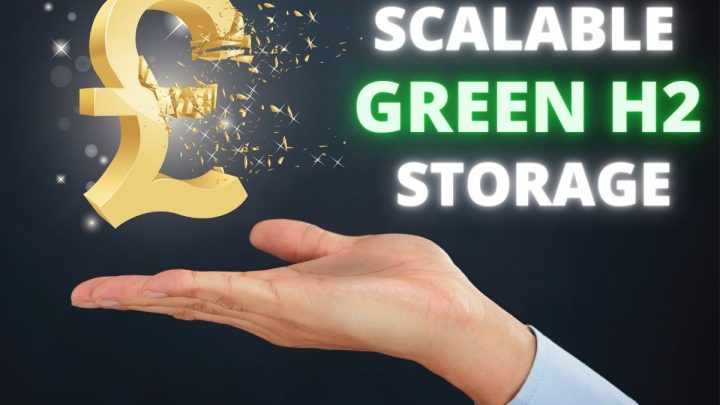 May 26, 2022
2
By
Julie Campbell
The funding is for a 1 MWh scalable system to help Scotland's Orkney Islands abandon fossil fuel. H2GO Power is moving ahead with new commercial-scale state-of-the-art green hydrogen storage technology...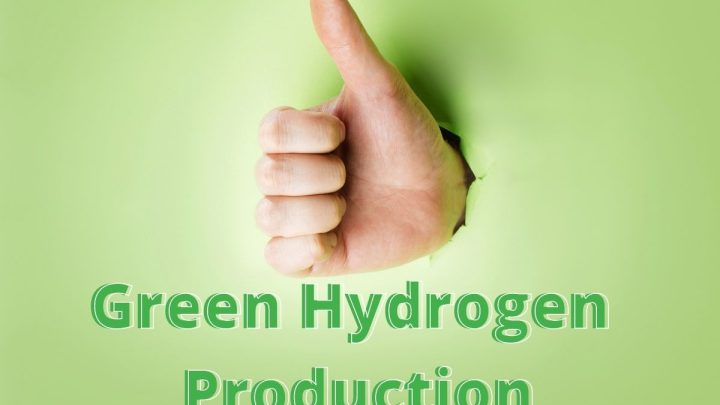 June 27, 2022
0
By
Tami Hood
The companies make tech that purifies and dehydrates the product H2 stream from the water electrolysis process. Shell and BASF...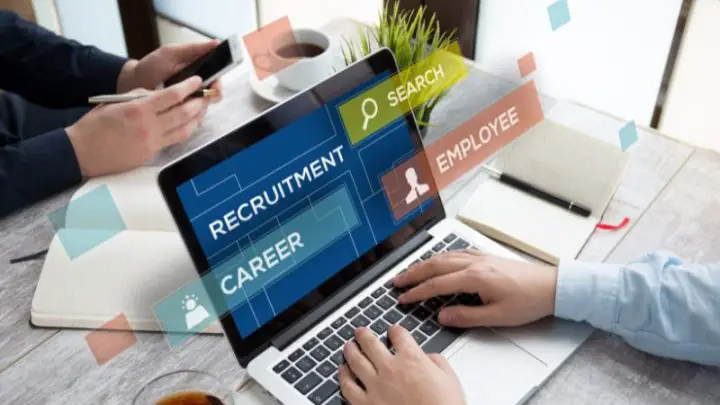 June 20, 2022
0
By
Guest Author
Renewable energy is one of the most rapidly growing industries in the world... and finding qualified personnel to fill positions...