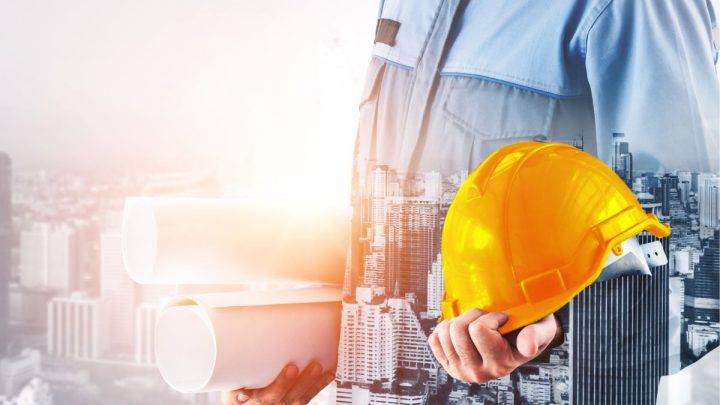 August 12, 2022
0
By
Tami Hood
The plant will be built at the Port of Felixstowe in Suffolk and will begin operating in 2026. ScottishPower has announced its intentions to build a £150 million green hydrogen...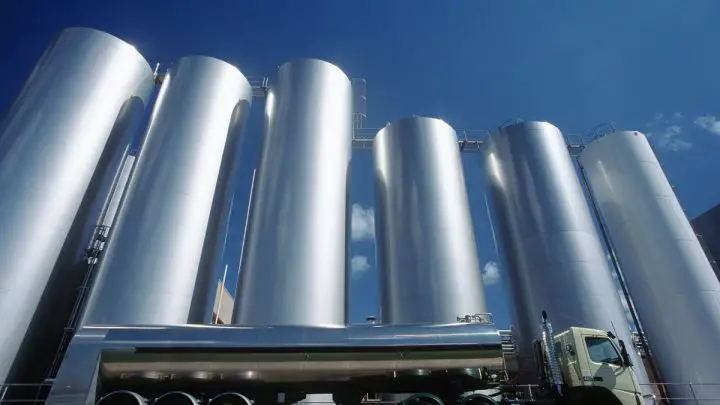 August 1, 2022
1
By
Erin Kilgore
The silicon-based powder acts as a solid-state H2 making it safer to both store and transport. Researchers recently announced that they have made a breakthrough that will make it possible...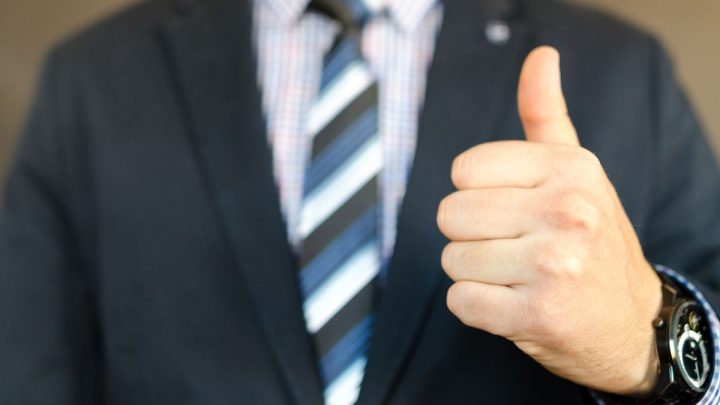 August 12, 2022
0
By
Erin Kilgore
Bureau Veritas granted the company an Approval in Principle, moving it closer to its FC-RACK certification. Bureau Veritas has granted...
August 10, 2022
0
By
Frankie Wallace
Climate change will irrevocably change our lives and the lives of generations to come. In addition to dire humanitarian crises,...