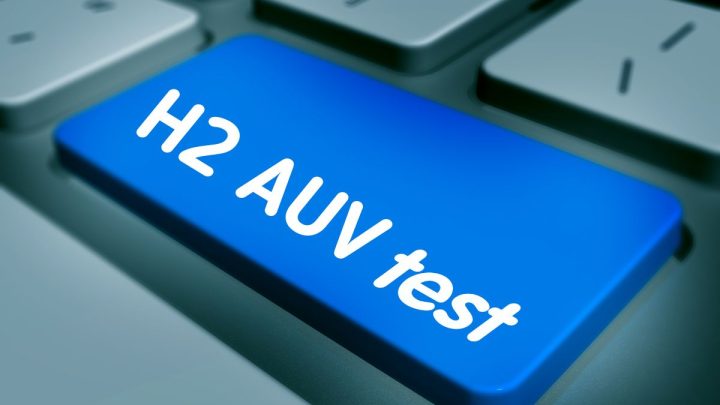 August 19, 2022
0
By
Bret Williams
The autonomous underwater vehicle, Solus-LR, underwent successful testing starting in July. Cellula Robotics has announced that it has successfully completed several demonstration missions of a hydrogen fuel cell autonomous underwater...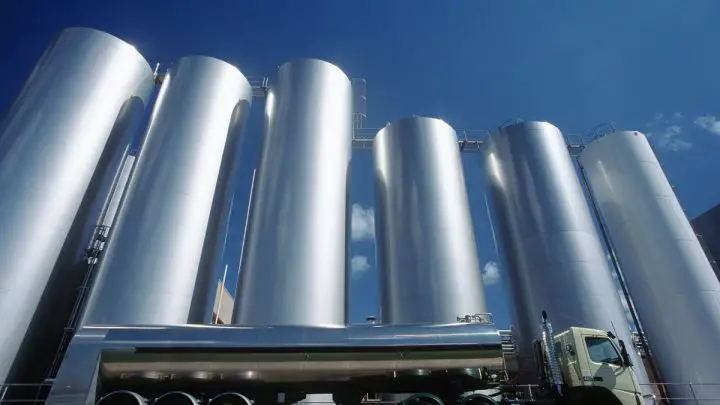 August 1, 2022
1
By
Erin Kilgore
The silicon-based powder acts as a solid-state H2 making it safer to both store and transport. Researchers recently announced that they have made a breakthrough that will make it possible...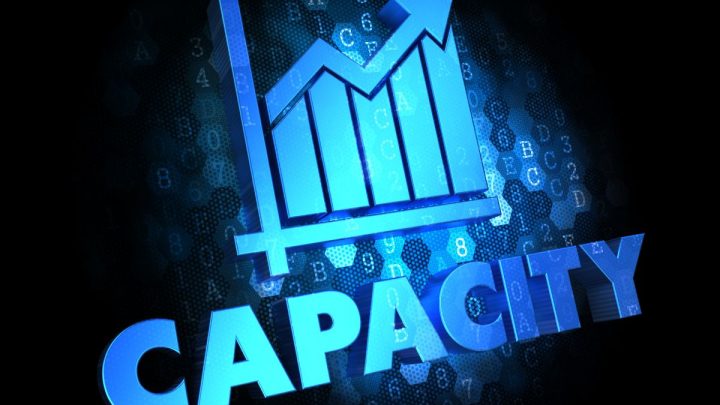 August 17, 2022
3
By
John Max
The Norwegian company will now expand its green hydrogen factory production to 1GW. Water electrolyzer Nel has announced that it...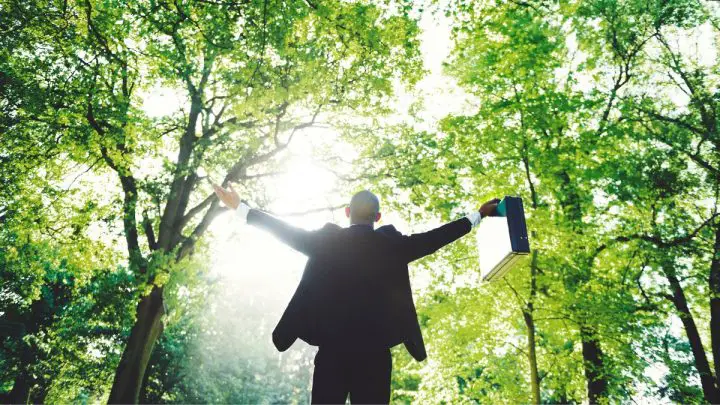 August 17, 2022
0
By
Guest Author
As the effects of climate change become more and more apparent, companies are increasingly looking for ways to "go green"...