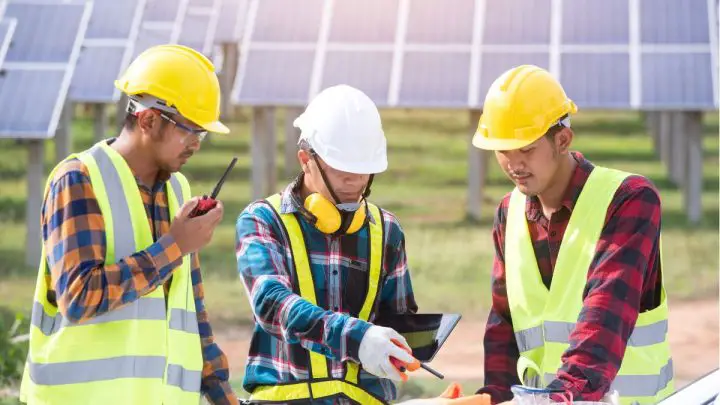 September 30, 2022
0
By
Erin Kilgore
The company is looking for firms in the development of its proposed Stage One 114 MW Bristol Sprigs plant. Frontier Energy is on the hunt for a construction and engineering...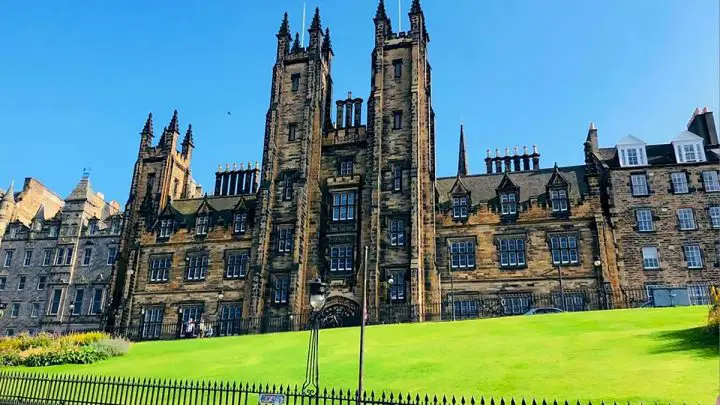 September 23, 2022
2
By
Erin Kilgore
The University of Edinburgh's GeoEnergy research group and CGG are examining subsurface opportunities. Multinational geoscience surveying services company CGG and the GeoEnergy research group from the University of Edinburgh have...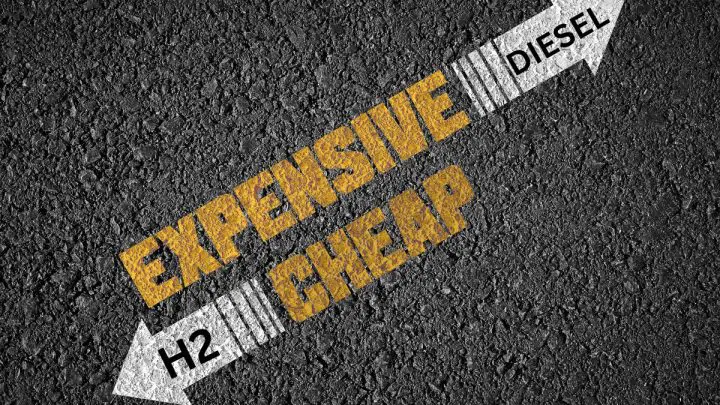 September 27, 2022
4
By
Erin Kilgore
The company points to trucks using H2 ICEs as the more economical choice. As companies seek to decarbonize their truck...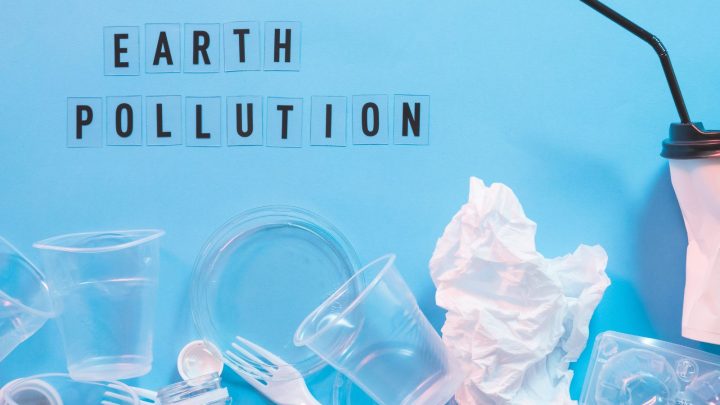 September 28, 2022
0
By
Guest Author
Our environment is constantly changing. This truth cannot be denied. Be that as it may, as the environment changes, more...