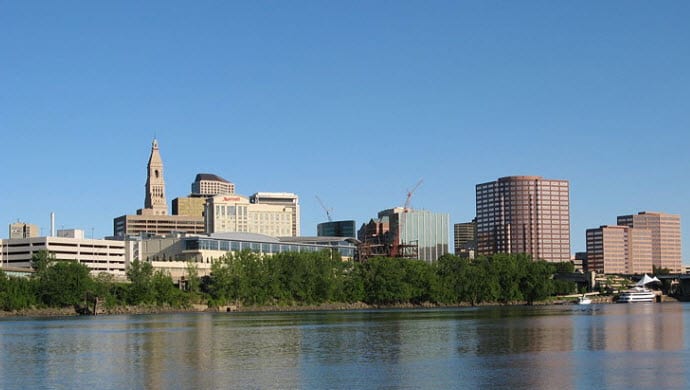 Connecticut fuel cell companies growing, Governor meets with representatives to explore options on employment
August 1, 2011
The fuel cell industry in Connecticut may be a bright one as Governor Dannel Malloy toils over the prospective growth of hydrogen fuel in the state.
Connecticut is one of the state's leading the charge in hydrogen fuel. Eight of the nation's most prolific fuel cell manufactures call the state home, including UTC Power and Proton OnSite. The state has incorporated a number of hydrogen solutions in governmental operations and the transit system and continues to explore ways to expand the use of fuel cells.
Malloy met with the Hydrogen Fuel Cell Coalition as part of his tour of the employment market. The coalition exists to promote the use of hydrogen fuel cells throughout the country and has received reasonable support from the local government in this effort. The meeting was not exclusive to the hydrogen industry, however, and representatives from the labor and academia fields were present.
The Governor has been working to raise the employment rate in the state for some time.
During the meeting, representatives discussed possible solutions to unemployment as well as incentives to encourage companies both large and small expand their workforce. Clean energy jobs, often referred to as "green-jobs," were a subject of interest, particularly due to the fact that fuel cell companies show rapid growth. Mallow also met with executives from Proton OnSite to examine a hydrogen refueling station that services fuel cell vehicles.