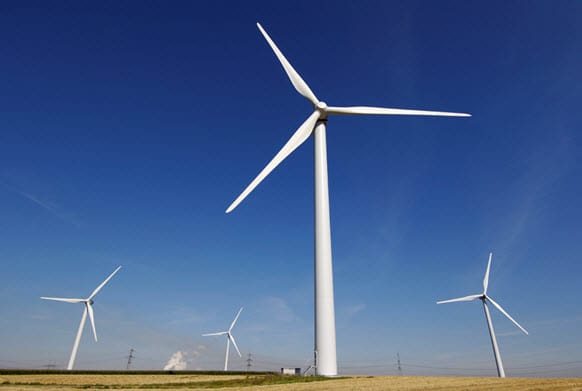 EnBW wind energy project wins funding
January 17, 2013

European Investment Bank approves loan to EnBW
The European Investment Bank has announced the approval of a $663 million loan for a new wind energy project in Germany. The project comes from EnBW, an innovative alternative energy company with a keen focus on wind power. The company has dubbed the project EnBW Baltic 2 because it is the second offshore wind farm that will be built in the Baltic Sea. EnBW claims that this will be the largest wind energy project in the world, once it is completed.
Germany continues its focus on alternative energy
Germany has been showing a serious interest in alternative energy since 2010, after having adopted a strong desire to break away from fossil-fuels. This enthusiasm seems to have spread to German companies as well, as more are looking to increase their use of renewable power. Thus, organizations such as EnBW are in an ideal place to take advantage of the growing support for alternative energy.
Offshore wind energy project claims to be the largest of its kind in the world
The EnBW Baltic 2 project will be comprised of 80 wind turbines that will be constructed far offshore in the Baltic Sea. The wind farm will be able to produce 288 megawatts of electricity in the first few years of its launch, with an expected total capacity of 1.2 billion kilowatt-hours of power each year. EnBW anticipates that the wind farm will help power more than 340,000 average homes and help removed 900,000 tons of carbon dioxide from the environment annually. Construction on the project is expected to begin within the next few months, now that the funds from the European Investment Bank have been procured.
EnBW to begin construction on the project shortly
Germany often makes headlines for its focus on solar energy, having become one of the world's leading authorities on the use of this form of clean power. The country also has an intense interest in wind energy, however, and Germany's northern regions often see significant benefits from their use of wind farms. EnBW believes that the new offshore wind energy project will help increase the momentum of support that wind energy has already received.