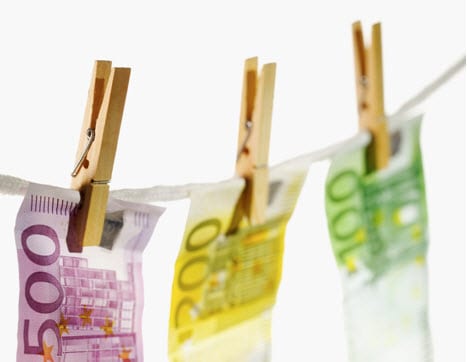 Europe looking for funds for hydrogen research project
June 3, 2011
The European Union is being pressured to make changes to their policies regarding hydrogen and fuel cell research projects.
The European Commission, the executive body of the EU, is calling for more money to be funneled into the organizations Fuel Cells and Hydrogen Joint Undertaking.
The program is a public-private venture that focuses on developing hydrogen fuel technologies to make the fuel more viable for commercial uses. The Commission insists that if more money is not allocated to the program, it will be shut down.
The Commission has already imposed legislation that would set aside millions of Euros for the program. The EU, however, has yet to oblige. Without the extra money from the EU, the financial burden of supporting the program falls upon the Commission. Currently, the hydrogen industry is only accountable for covering half of the cost associated with their research projects as long as they fall in line with the provisions of the Hydrogen Joint Undertaking.
In an effort to mitigate the financial complications, the Commission is requesting permission to reduce its funding commitments if money is not appropriately allocated to the program.
Because of the lack of support, interest in t he research community is waning. The Commission warns that if no action is taken, there will be no alternative but to shut down the program entirely due to lack of participation from research groups. This will severely hamper the EU's efforts to break away from oil, according to the Commission.