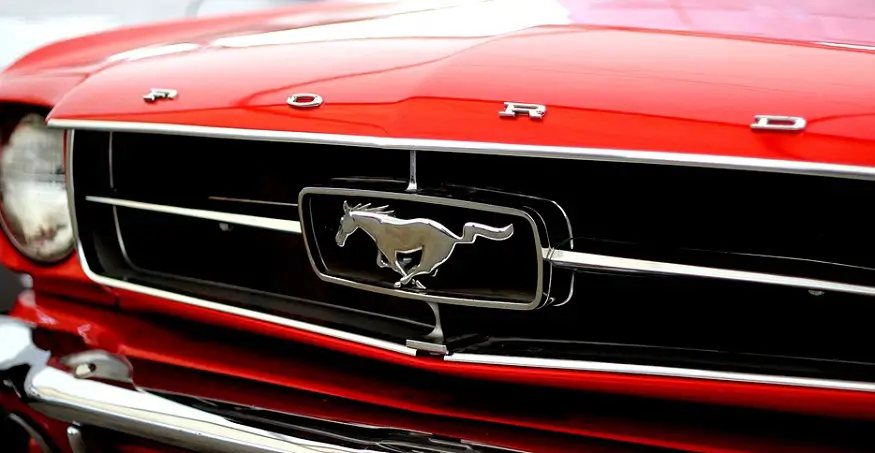 Ford EV charging network to be the largest in North America
October 21, 2019
Ford intends to launch an electric vehicle (EV) charging network bigger than Tesla's.
The Ford EV charging network, which was recently announced, will support the company's upcoming electric vehicle models. The American automaker, which has yet to produce any electric cars, will reportedly offer the largest network of EV chargers in North America, even surpassing Tesla.
The FordPass network will include over 12,000 charging stations.
The Ford EV charging network, called the FordPass Charging Network, will be made possible with the help of other companies, including EV charging companies Electrify America and Greenlots, a subsidiary of Shell.
The FordPass network will have over 12,000 charging stations. This will include a total of 35,000 plugs in the United States as well as in some parts of Canada. Comparatively, Tesla has 4,375 public charging stations with about 15,000 plugs in the US, according to the Department of Energy, CTV News reports.
Ford's charging network will include fast chargers. In some cases, these fast chargers will be able to quickly recharge a vehicle's battery to approximately 80% in about 40 minutes.
Additionally, while Tesla's EV chargers can be used only for Tesla cars, those in the FordPass network will work with the majority of other electric cars. Moreover, while Tesla's chargers are all operated by Tesla, those in Ford's network will be operated by different companies.
Ford drivers can use the FordPass app to find the closest Ford EV charging network.
Although the charging network will support different cars, only Ford drivers will be able to use the FordPass app. This app can direct drivers to one of the network's chargers, a feature that will also be included in the vehicle's central touch screen.
Drivers can also pay for charging through the app without having to continuously subscribe to individual charging networks. The app's software is operated by Greenlots.
Ford intends to roll out its electric crossover SUV in 2020, which is expected to look like a Ford Mustang. It is the first vehicle the automaker has ever offered designed as an EV. While the vehicle has not yet been unveiled, Ford also has an electric version of its popular F-150 pickup in development.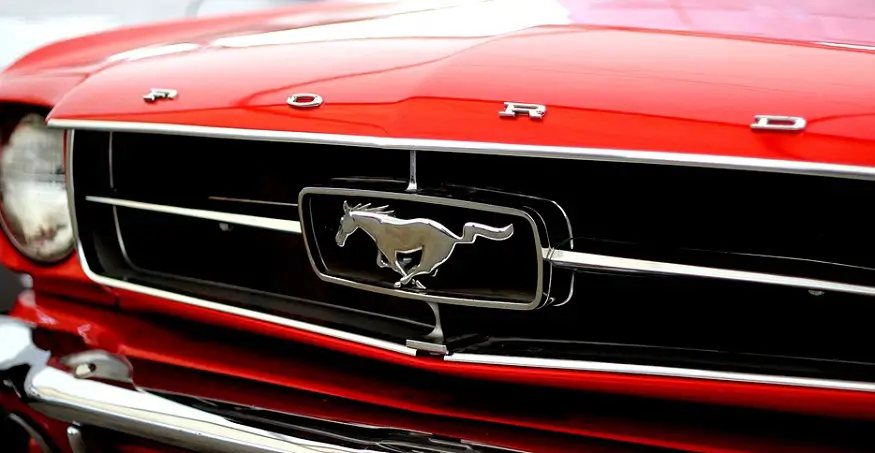 According to Greenlots, beyond it and Electrify America, other charging network operators are expected to join the Ford EV charging network.