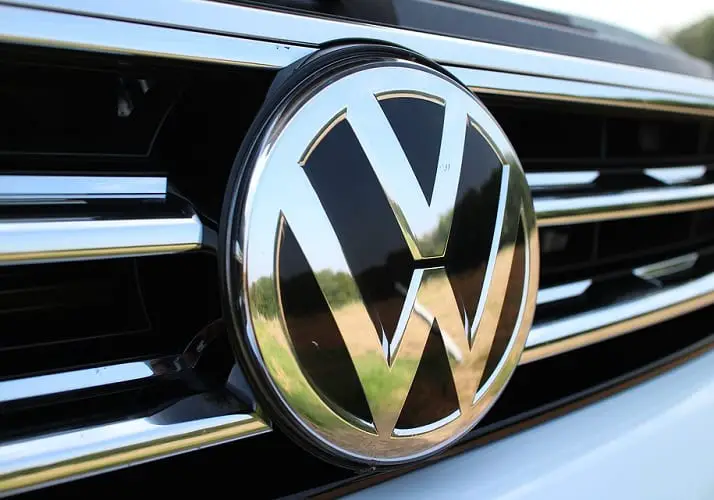 Volkswagen to help build new charging stations for clean vehicles
December 21, 2017
Automaker plans to install 2,800 charging stations throughout the US by 2019
Volkswagen is preparing to help develop an infrastructure capable of supporting clean vehicles in the United States. The company recently launched its Electrify America program, through which it is investing some $2 billion to build new electric charging stations. The program was formed as part of a settlement agreement regarding the company's emissions cheating. Volkswagen expects to help build some 2,800 electric charging stations throughout the United States by June of 2019.
Most of these new charging stations will be located at workplaces
The new charging stations will be spread across 500 different sites in 17 major cities. The majority of these stations will be located at workplaces, allowing those with clean vehicles to charge their batteries while working. These stations will be considered "level 2," which means that they charge electric vehicles more slowly than other stations equipped with fast-charging technology. Level 2 stations are more inexpensive, however, and can be installed in locations where clean vehicles are expected to spend significant amounts of time.
Companies will work together to bring more charging stations to consumers
Through its Electrify America program, Volkswagen will be working with SemaConnect, EV Connect, and Greenlots. These companies have significant experience concerning the development of an infrastructure capable of supporting clean vehicles. The companies will be responsible for actually installing, operating, and maintaining the charging stations while Volkswagen will be covering associated costs. The partners plan to build 35 charging stations in low-income areas of California, where clean vehicles may eventually become very popular among residents due to their cost and efficiency.
Volkswagen is investing heavily in clean vehicles
Volkswagen has become a supporter of clean vehicles in recent years, but the company has run afoul of emissions regulations in the past. The automaker was found to be violating the United States' Clean Air Act in late 2015. As part of the company's settlement, it will be investing more than $18 billion in total in order to raise awareness of environmental issues. Approximately $2 billion of this money has been committed to the Electrify America program.