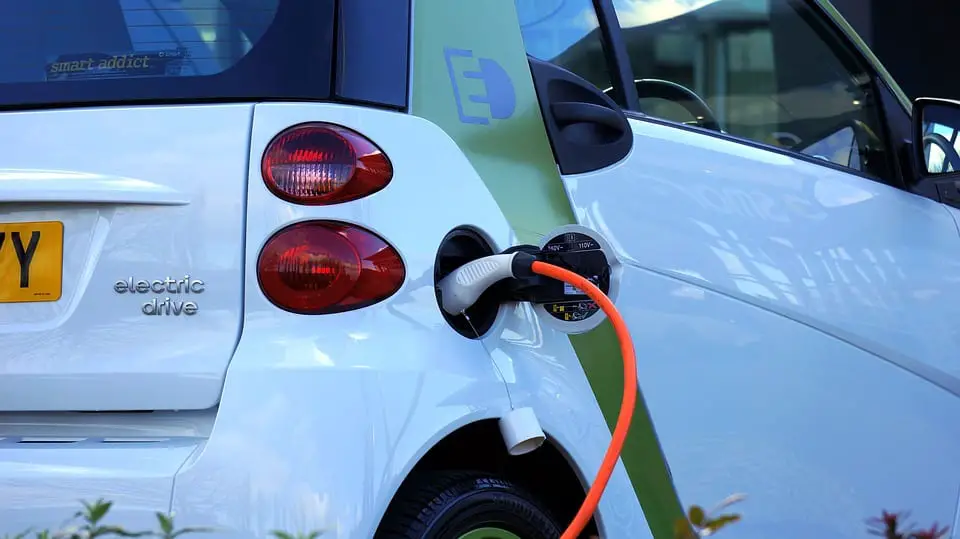 Norway sets a new world record for electric cars sales
January 8, 2019
Electric vehicles make up nearly a third of car sales in Norway
Almost a third of new vehicles sold in Norway in 2018 were fully electric cars. This has led to the country setting a new electric vehicles (EVs) sales world record as it works toward ending the sales of fossil-fuel vehicles by 2025.
Norway provides its citizens with plenty of incentives to buy EVs.
In its efforts to cut carbon emissions and air pollution, Norway offers drivers of electric cars benefits such as free parking and charging points. It also exempts battery-driven cars from most taxes. It hopes that these incentives will help to accelerate the shift from gas and diesel engine-powered vehicles.
So far, the incentives seem to be working. According to the independent Norwegian Road Federation (NRF), electric cars rose to 31.2% of all sales in 2018 from 20.8% in 2017 and just 5.5% in 2013, reported the CBC. Meanwhile, the sales of gas and diesel vehicles have dramatically declined.
Norway's electric car sales per capita is easily the largest compared to any other country in the world.
Norway's share of electric vehicles, including plug-in hybrids, was at 39% in 2017, according to the International Energy Agency (IEA), placing the Scandinavian country far ahead of Iceland, which claims the second place spot with 12% and Sweden which comes in third at 6%.
As of October 2018 in the United States, EVs made up 1.9% of the new passenger vehicle market, with the number of Tesla's sold in the US last year reaching 245,000 cars.
Norway's sales figures solidify its global lead in electric car sales per capita. Still, even though head of the NRF Oeyvind Solberg Thorsen notes that 2018's EV sales has brought the country a small step closer to its 2025 goal, Thorsen said that the nation still has a long way to go to achieve its clean transportation objective.
The reason is that two-thirds of the 148,000 cars sold last year in Norway were powered by fossil fuel or were hybrids.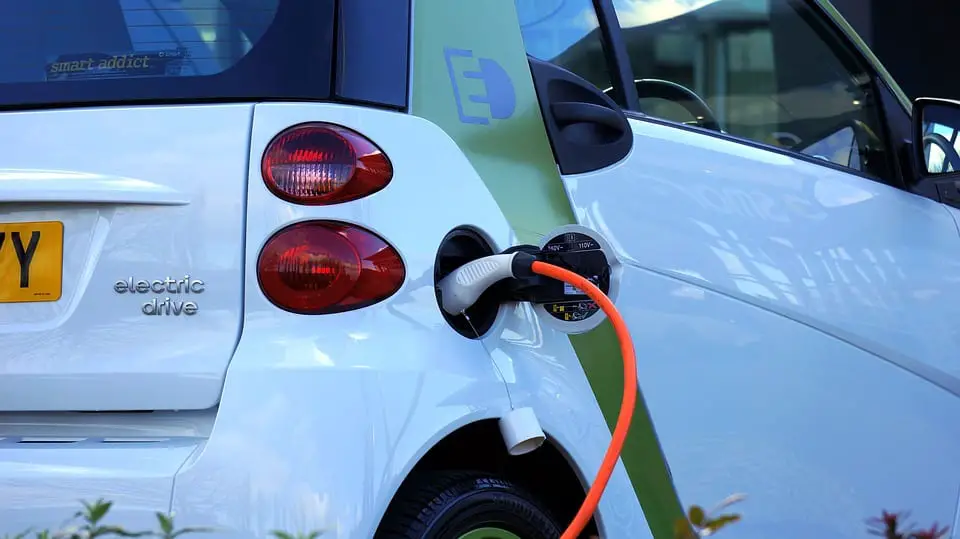 While hybrids are greener than traditional gas and diesel-powered vehicles, as they do run on battery power, unlike fully electric cars, hybrids still have an internal combustion engine.