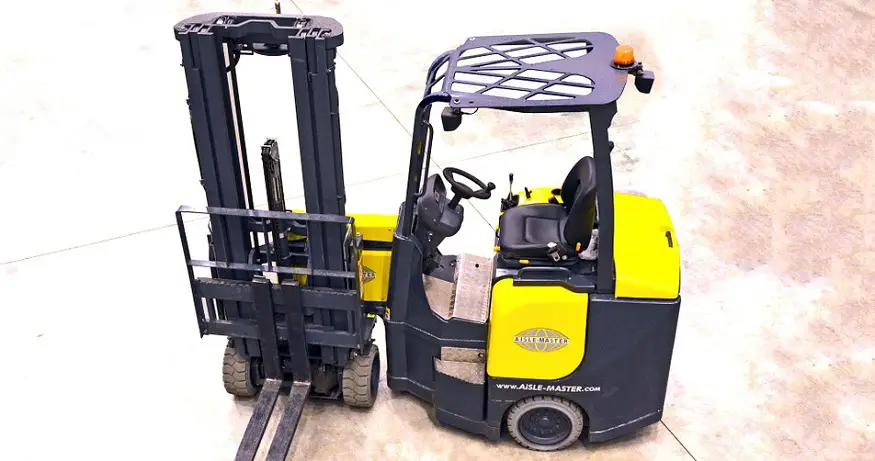 Fuel cell forklifts powered in Japan with solar hydrogen energy
May 27, 2019
Toshiba's H2PLAZA is up and running in Aichi Prefecture, Japan.
Toshiba Energy Systems & Solutions Corporation (Toshiba ESS), has successfully installed the Toshiba ESS "H2PLAZA" to power fuel cell forklifts at Toyota's Takahama Plant in Takahama City, Aichi Prefecture, Japan. The facility produces and supplies hydrogen using renewable electricity.
The hydrogen is produced using solar power panels.
The H2PLAZA is capable of producing, compressing, storing and supplying hydrogen. The hydrogen it produces on site is generated using solar power panels.
All in all, the facility is capable of providing power to the 13 fuel cell forklifts that are currently operating in the Toyota plant.
Moreover, the innovative H2PLAZA facility controls the amounts of hydrogen generated and compressed by Toshiba ESS' hydrogen power management system. This allows the energy to be used with greater efficiency as well as monitors the amount of hydrogen generated and the storage amounts for each hydrogen-powered forklift in real time, according to a Toshiba announcement.
The H2PLAZA for fuel cell forklifts is one more effort Japan is making to become a hydrogen society.
Japan has been making a concerted effort to increase its adoption of hydrogen as an alternative powerand intends to show off how far it has come with the technology at the upcoming 2020 Olympics in Tokyo.
As for the H2PLAZA, Toshiba ESS has provided the facility with a hydrogen production capacity of 10Nm3/h. Meanwhile, the solar panels, which have a total output of 190kW, have been supplied by Mitsubishi Electric Corp.
The new H2PLAZA and solar panels were introduced using the "Subsidy for Projects to Reduce CO2 Emissions, etc." of the Ministry of the Environment.
"We are delighted to support Toyota Industries' efforts for CO2-free operations using our hydrogen solutions," Hiroyuki Ota, General Manager of the Hydrogen Energy Business Division at Toshiba ESS, said in the announcement.
"We will also continue to support expanding hydrogen energy for a low carbon society through our hydrogen-related technologies and solutions."
Beyond its H2PLAZA, Toshiba Energy Systems & Solutions Corporation has other hydrogen-related solutions.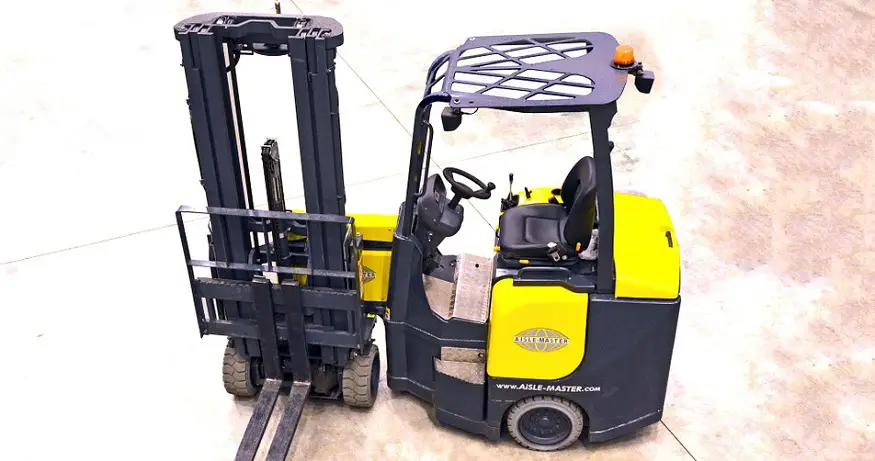 Among this wide range of solutions include the "H2One." This is a hydrogen-based autonomous energy supply system that uses renewable energy to power fuel cell vehicles and fuel cell forklifts.