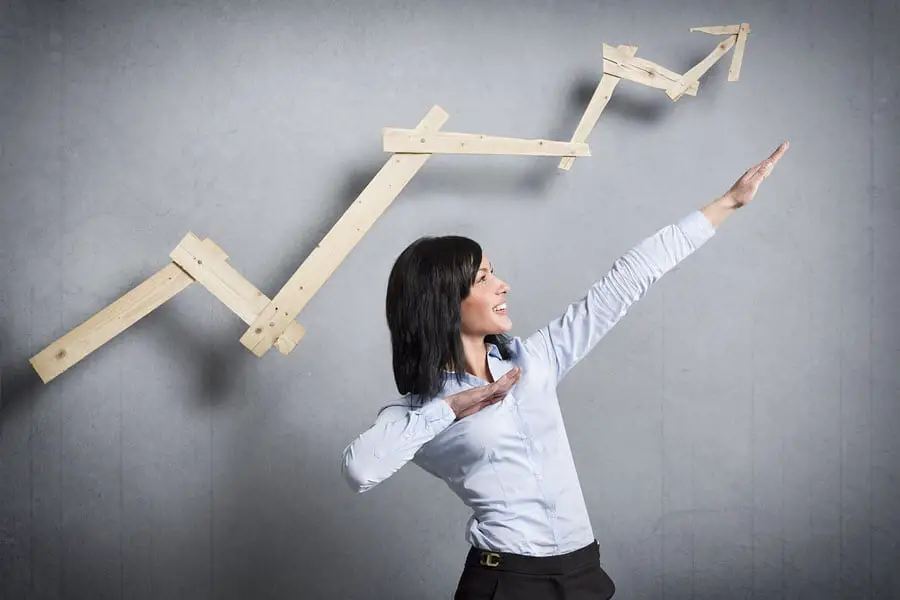 Global fuel cell market expected to see growth through 2020
December 20, 2016
Report highlights the growing fuel cell market
The fuel cell industry is expected to experience healthy growth over the coming years, according to a new report offered by MarketResearchReports. The report highlights the trends that are powering the growth of the fuel cell market. One of the most impactful of these trends is the availability of government initiatives that aim to aid the adoption of clean vehicles equipped with hydrogen fuel cells. Fuel cells have become particularly popular in the transportation space due to such initiatives.
Fuel cell vehicles are becoming more attractive
According to the report, the fuel cell market is expected to grow at a compound annual growth rate of 22.76% between 2016 and 2020.Fuel cells have begun to attract a great deal of attention in several sectors due to their ability to generate electricity without also producing harmful emissions as well as their highly efficient nature. The transportation sector is where fuel cells will likely thrive, as governments have been embracing emissions regulations that require automakers to develop clean cars.
Government subsidies have made clean vehicles more attractive to consumers
Most of the world's leading automakers have begun developing fuel cell vehicles. Toyota, Hyundai, and Honda are among the first to bring such vehicles to the market, though they are in very limited supply currently. These vehicles tend to benefit from subsidies being offered by governments. Such subsidies have been made available in order to make fuel cell vehicles more attractive to consumers who are interested in clean transportation. Governments have also been investing in the development of a hydrogen fuel infrastructure in order to support the launch of fuel cell vehicles.
Technological innovations can help the fuel cell market thrive
The fuel cell market is also expected to benefit from growing competition within the industry. Several fuel cell developers have been working to improve these energy systems, reducing their cost and making them more efficient. As technology continues to improve, the fuel cell market will continue to experience growth, with these energy systems becoming more popular, especially to governments interested in making use of renewable energy.