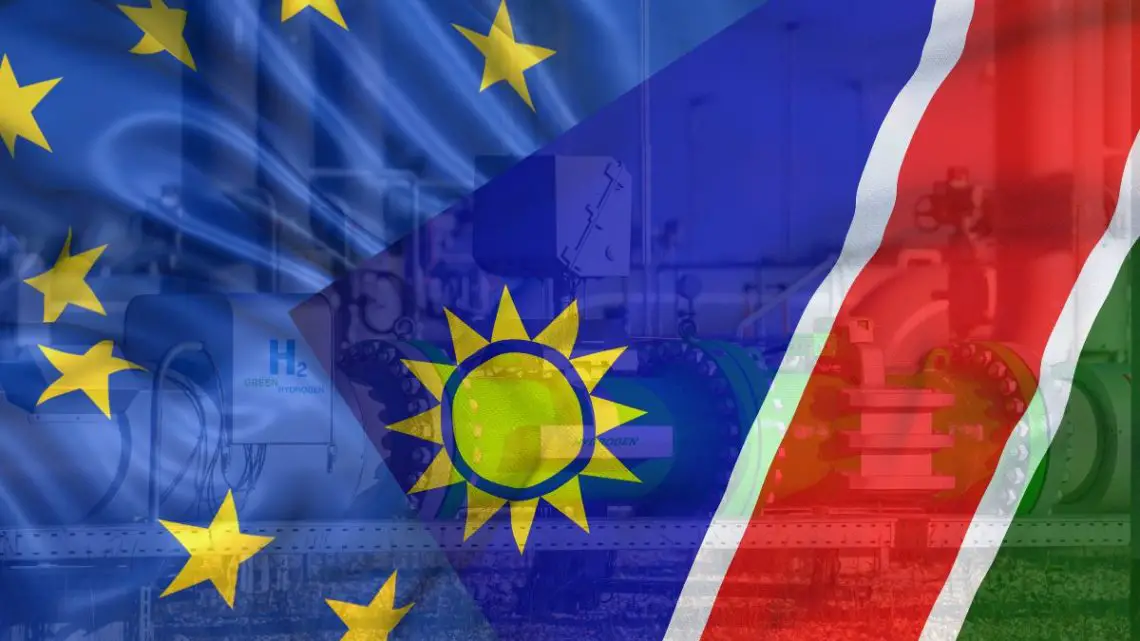 Green hydrogen partnership between EU and Namibia evolves with new agreements
October 27, 2023
A roadmap for sustainable raw materials and green H2 has been laid out.
The European Commission and Namibia have evolved their strategic partnership by agreeing on a roadmap for green hydrogen and sustainable raw materials.
The roadmap details vital actions to establish value chains between the two partners.
The roadmap covers 2023-2025 and outlines the necessary actions needed to establish EU-Namibia value chains for green hydrogen and raw materials, of which the African country reportedly has abundant reserves.
"Thanks to its abundant renewable energy potential, Namibia is becoming a front-runner in the green hydrogen space," said EU Commission President, Ursula von der Leyen.
Additionally, the collaboration between the two parties will see the EU back a study for developing the Port of Walvis Bay, which is located halfway down the coast of Namibia, offering direct access to primary shipping routes, making it a natural gateway for international trade. The plan is to develop the port into an industrial and logistics hub for the region to help it evolve into a vital hub for the sustainable raw materials and green hydrogen economy.
Securing green hydrogen for Europe.
In order for the EU to achieve its clean energy goals, sustainable supply chains of raw materials and green hydrogen are key.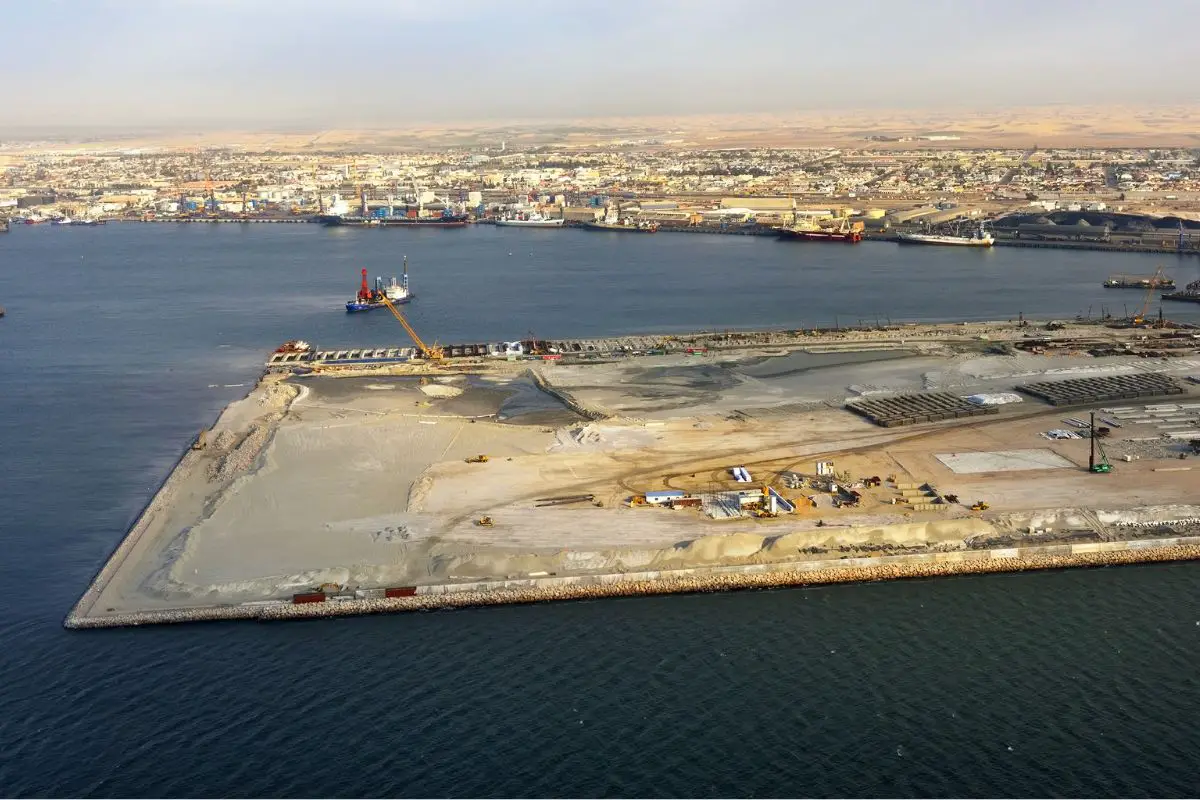 Namibia is not the first country with whom Europe has made strategic raw materials partnerships. The EU has also signed agreements with Ukraine, Kazakhstan and Canada to boost its supplies.
What's more, this newly announced roadmap with Namibia is not the first partnership between the two parties. The EU and Namibia signed an MoU for their raw materials and green H2 partnership back in November 2022.
The MoU detailed six pillars:
Strengthening Value Chain Integration

Environmental, Social, and Governance Collaboration

Securing Infrastructure Funding

Enhancing Capacity and Skills

Promoting Research and Innovation

Regulatory Alignment and Strategic Development
The new operational roadmap highlights specific actions that will be taken during the next two years to fulfill the six pillars.
The partnership is supported by billions in investments.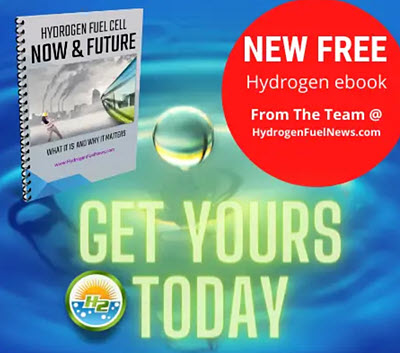 The sustainable raw materials and green hydrogen partnership between the EU and Namibia is supported by €1 billion ($1.05 billion) investments from the EU, its member states as well as European financial institutions.
"The EU is proud to be a partner in this transformative journey towards green industrialisation," stated the EU Commission President. "Together, we can further decarbonise our economies, create jobs and ensure a more prosperous and greener future for our societies."
Ready to test your knowledge on the most abundant element in the universe? Take our fun and engaging Hydrogen Quiz now!