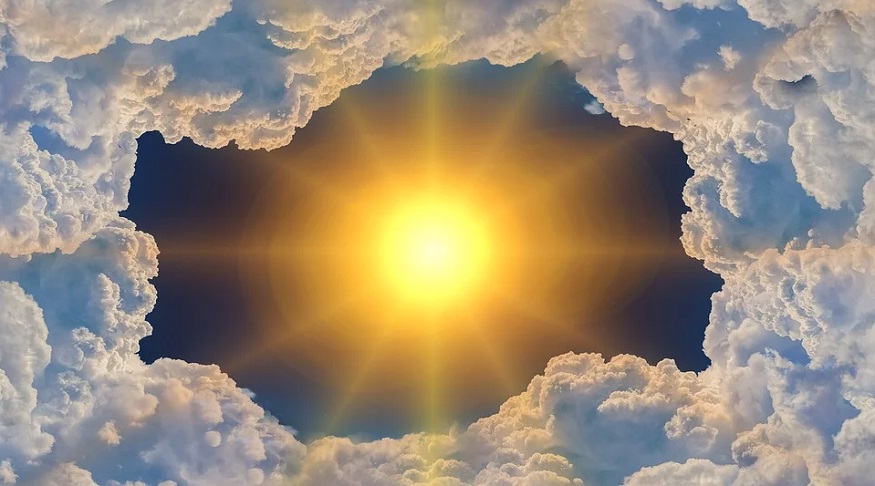 Heliogen technology announces breakthrough in concentrated solar energy
November 20, 2019
New company Heliogen launches with revolutionary technology.
Heliogen technology has the potential to unlock renewable power for industrial manufacturing on a commercial scale. In its efforts to significantly curb greenhouse gas emissions that are produced by vital industrial processes, such as the production of steel, cement and petrochemicas, the company is working on creating the world's first tech that can commercially replace fossil fuels with zero-emission, ultra-high temperature heat from the sun and convert sunlight into fuels, like hydrogen, at scale.
The clean energy company had a breakthrough with its heat technology.
For the first time commercially, Heliogen concentrated solar energy to surpass temperatures higher than 1,000 degrees Celsius. At that temperature, fossil fuels can be replaced in industrial processes. The revolutionary achievement became reality at the company's commercial facility located in Lancaster, California.
The heat technology is a major technical breakthrough for concentrated solar thermal, according to a Heliogen press release. Past commercial concentrating solar thermal systems were able to reach temperatures of only 565 degrees Celsius. While useful for generating power, this temperature is not sufficient for many industrial processes. A good number of industrial processes rely on much higher temperatures, which, until now, have only commercially been reached using fossil fuels.
The goal of the Heliogen technology is to boost temperature up to 1,500 degrees Celsius. Once this temperature is achieved, the company will be able to conduct CO2-splitting and water-splitting, leading to the production of 100% fossil-free fuels like syngas or hydrogen.
The Heliogen technology is able to achieve breakthrough temperatures with the help of a computer.
The reason why the technology is able to achieve these ground-breaking temperatures is through the use of advanced computer vision software. This unique software can hyper-accurately align a large array of mirrors to reflect sunlight to one target.
The team behind the California-based Heliogen is a mix of scientists and engineers from MIT, Caltech and other leading institutions. The founder and CEO of Heliogen is founder of Idealab, Bill Gross.
The company has many big-name investors including Microsoft co-founder, Bill Gates, Neotribe founder, Swaroop 'Kittu' Kolluri, and Los Angeles-based investor and entrepreneur, Dr. Patrick Soon-Shiong.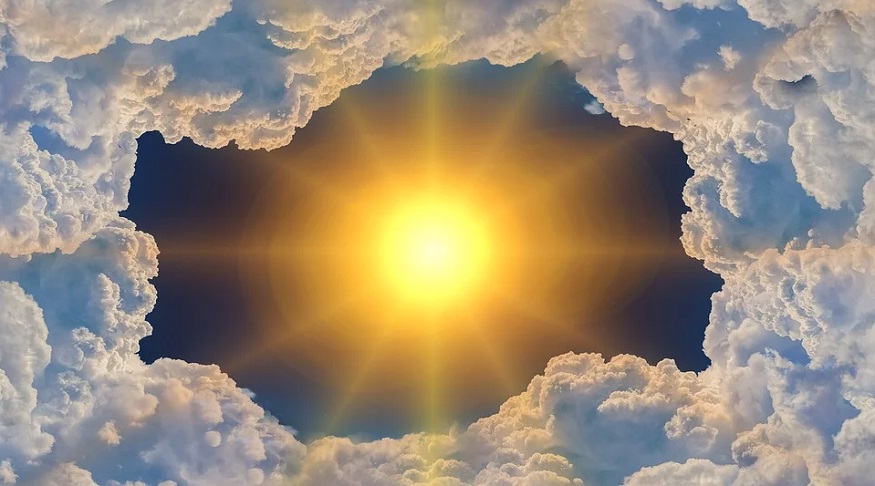 Heliogen technology has the potential to make "meaningful contributions to solving the climate crisis" with low-cost, ultra-high temperature process heat, says Gross.