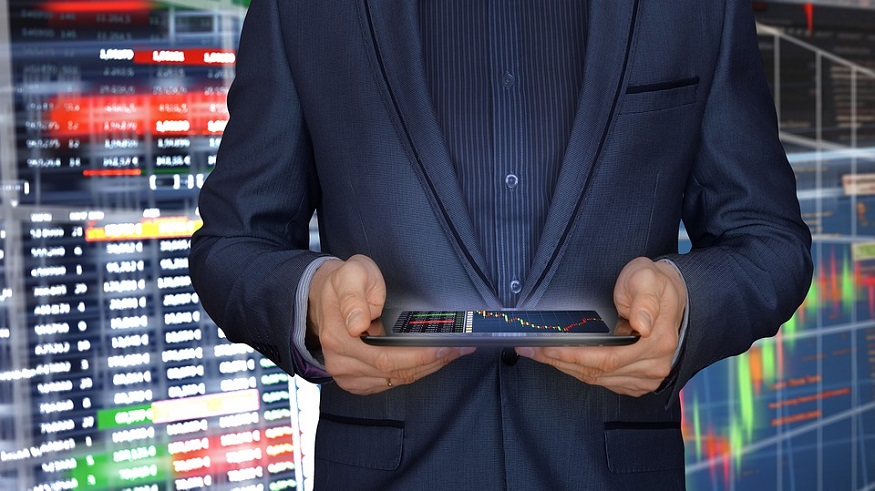 Hydrogen fuel cell company shares take off after 4 decades of declines
November 8, 2019
Canadian firm Ballard Power Systems Inc. finally appears to be coming into its own.
Ballard Power Systems Inc., a pioneer hydrogen fuel cell company based Canada, is finally watching its shares climb in a meaningful way. After forty years without ever posting a profit, it may not be seeing the light at the end of the tunnel.
Ballard's main struggle was with the combustion engine as this firm was far ahead of its time.
What has changed over the last forty years? Virtually an entire ecosystem for Ballard Power Systems. Today, emission rules are becoming substantially more restrictive. At the same time, the cost of fuel cells and hydrogen are dropping.
This circumstance has placed the spotlight on tech that makes it possible to power vehicles using the world's most plentiful element. Moreover, the byproducts of this technology are nothing more than heat and water. Naturally, this is great news for a well-established hydrogen fuel cell company like Ballard.
"There's been a real change over the last 12 months," said Ballard CEO Randy MacEwen. Though the company is based in Burnaby, British Columbia, not far from Vancouver, Canada, this technology is becoming greatly popular in parts of Europe. There, a hydrogen fuel cell powered bus comes with a comparable cost associated with a traditional fossil fuel powered model, explained MacEwen. Now, this tech is seeing broader usage as it is adapted for trains, ships, and industrial equipment such as forklifts.
After forty years without a profit, the Ballard hydrogen fuel cell company's stock is quickly rising.
In fact, Ballard's stock is rising so quickly that it has taken second place among the best performing stocks for 2019 on the S&P/TSX Composite Index, the Canadian benchmark. Its market value currently sits at $1.3 billion (CAD$1.7 billion).
Much of the rise of the company's value has been attributed to landing a substantial Chinese investor. This, combined with the rising speculation regarding an upcoming mainstream adoption of hydrogen fuel cells, has more than doubled Ballard's market value.
Ballard entered into a number of deals throughout 2019 that would establish this hydrogen fuel cell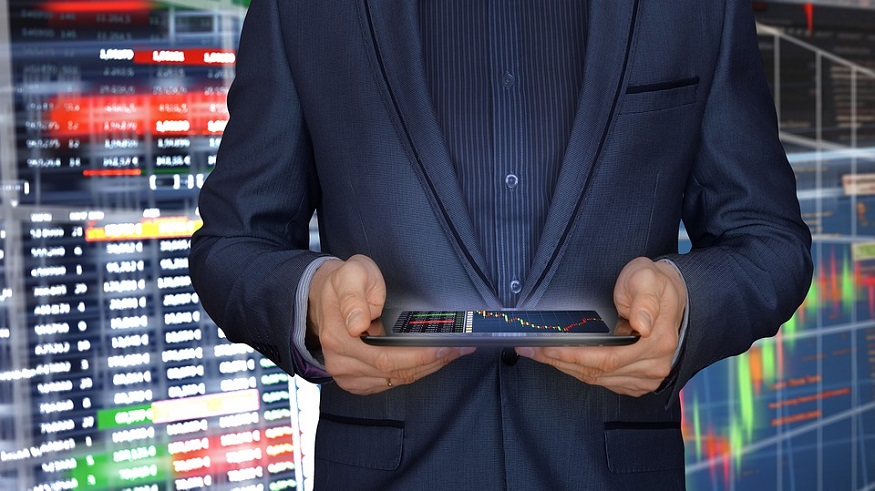 company as a serious player within the traditional automotive industry. Analysts predict that this will only have an ongoing positive impact on the firm's stock prices, after a long forty year wait.