Hyundai Motor Group takes a bold step on clean transportation
November 18, 2014
Hyundai Motor Group announces plans to increase production of clean vehicles over the next six years
The Hyundai Motor Group has become more aggressive on clean transportation. Last week, the organization's chairman, Chung Mong-Koo, had tasked its subsidiary automakers, Hyundai and Kia, to improve the fuel efficiency of their vehicles by 25% by 2020. Both Hyundai and Kia have announced plans to expand their current offering of highly-efficient vehicles from seven to more than 22 over the next six years. These companies will be focusing on developing vehicles that use batteries and hydrogen fuel cells, as well as producing hybrid vehicles.
Hyundai and Kia will be developing new clean vehicles to accommodate demand
Hyundai Motor Group believes that the clean vehicle market will grow from 2.2 million cars to 6.4 million by 2020. The organization has been working to incorporate new technology into the vehicles that its subsidiaries develop and wants to see clean vehicles be more price competitive with their more conventional counterparts. The organization notes that there is more competition coming from other automakers interested in clean transportation and wants to be able to perform well in its chosen markets.
New hybrid vehicles are being developed by Hyundai and Kia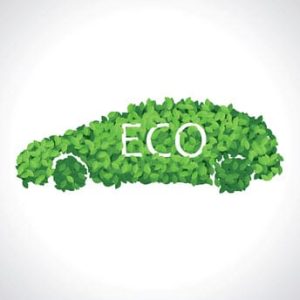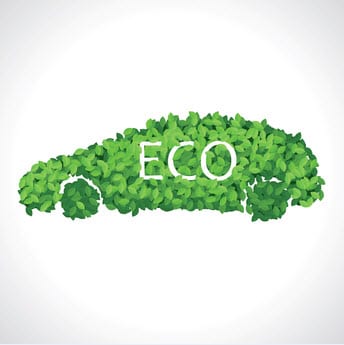 Both Hyundai and Kia sell four hybrid electric vehicles between them, but do not currently sell plug-in hybrid vehicles. Over the next few years, the companies will introduce six new plug-in hybrid vehicles. The demand for these vehicles is currently growing quickly, largely due to the fact that governments are beginning to subsidize their adoption. In the United States, Europe, and China, new financial incentives have been introduced that are encouraging consumers to purchase electric vehicles of various types.
Hyundai plans to release new fuel cell vehicle in 2015
Hyundai is currently the only company of the two that has plans to release a hydrogen fuel cell vehicle next year. The vehicle is already available in a few parts of the world as part of a very limited launch. In Europe, Hyundai's fuel cell vehicle is available for lease and boasts of an operational range of more than 257 miles per tank of hydrogen.