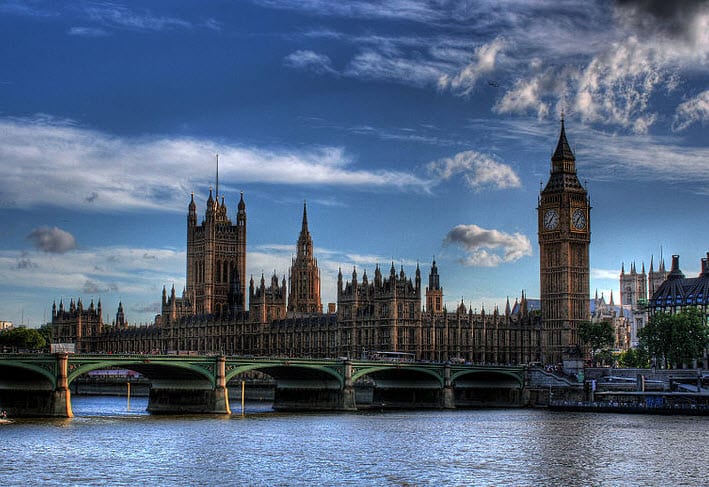 Investments in UK alternative energy projects reach $4 billion this year – expected to rise further in coming months
January 6, 2012
The United Kingdom's Department of Energy and Climate Change has released information concerning investments in the nation's alternative energy projects in 2011.
According to the nation, nearly $4 billion has been invested in a multitude of sustainable projects so far this fiscal year. In terms of alternative energy, this is a major accomplishment for the UK, and one that may spur the nation to pursue new renewable energy projects with more fervor. According to the agency, the growing alternative energy industry is likely to help improve the nation's economy.
According to Chris Huhne, energy secretary for the Department of Energy and Climate Change, these investments could create a total of 12,000 jobs in the UK. One of the major benefits of the nation's alternative energy projects, apart from the reduction in emissions and savings on energy spending, is that many of these projects are hosted in the traditional industrial heartlands of the country.
These areas suffered in the economic recession of 2008.
The agency notes that new energy projects have increased the consumption of renewable power by 27% since 2010. The UK's alternative energy goals are lower than the rest of the European Union's, but the nation has been aggressive in its efforts to reach these goals. With more companies investing in alternative energy projects, meeting the self-established energy goals may not be as difficult as previously thought.