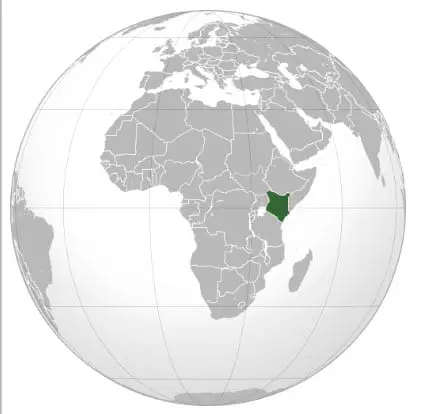 Kenya may get a boost in its clean energy efforts
October 12, 2012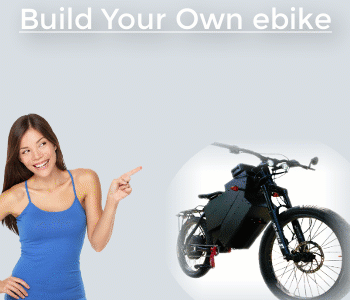 Kenya targeting by British firms interested in clean energy
Countries with strong, developed economies are not the only ones interested in the prospects of clean energy. Many developing countries have a major need for electrical power, whether to power economic development, or provide financial stability by breaking reliance on foreign sources of energy. While these developing countries have interest in clean energy, few have the financial means with which to adopt solar, wind, or hydrogen-based power systems. A coalition of British firms and investors have come together to alleviate this problem, setting their sights on Kenya.
Country is home to cast potential in solar and geothermal energy
Kenya is home to one of Africa's most robust energy sectors. The country has shown a great deal of interest in clean energy and has been undaunted by the massive costs associated with its adoption. Despite its refusal to shy away from clean energy because of its high cost, Kenya has only been able to take a slow and steady approach to the issue because of financial constraints. Approximately 20 British companies, led by Energy Minister Greg Barker and Kenya's Prime Minister Raila Odinga, have been looking ways to address this problem by focusing on the country's potential for clean energy production.
_____________________________________________________
Ad -

#1 Ways to Double Your Productivity For Life
By Jason Fladlien, referred to by many as "One of the top 5 living marketers on the planet". How did he get there? By working smart. Get twice as much out of your day with Jason's easy system -
Learn More Here
_____________________________________________________
Natural resources may be ideal for country's clean energy goals
The coalition believes that solar and geothermal energy may be the key to unlocking economic growth in the country. Like other countries throughout Africa, Kenya receives a great deal of solar radiation on a daily basis, thus the potential for generating large amounts of electrical power through harvesting sunlight is high. Kenya also holds a great deal of potential in the realm of geothermal energy, which remains a largely untapped resource that could bring significant energy benefits to the country.
British coalition eager to support clean energy projects in Kenya
Africa's largest wind farm, located in the Lake Turkana region, is already being built within the Kenyan border. This project is expected to be completed in 2014, providing the country with a powerful source of renewable energy. If Kenyan wind energy can be augmented by solar and geothermal power, the country could become a sustainable powerhouse with a booming economy. The British coalition of investors and companies is keen to assist the country in attaining this goal by supporting clean energy projects.