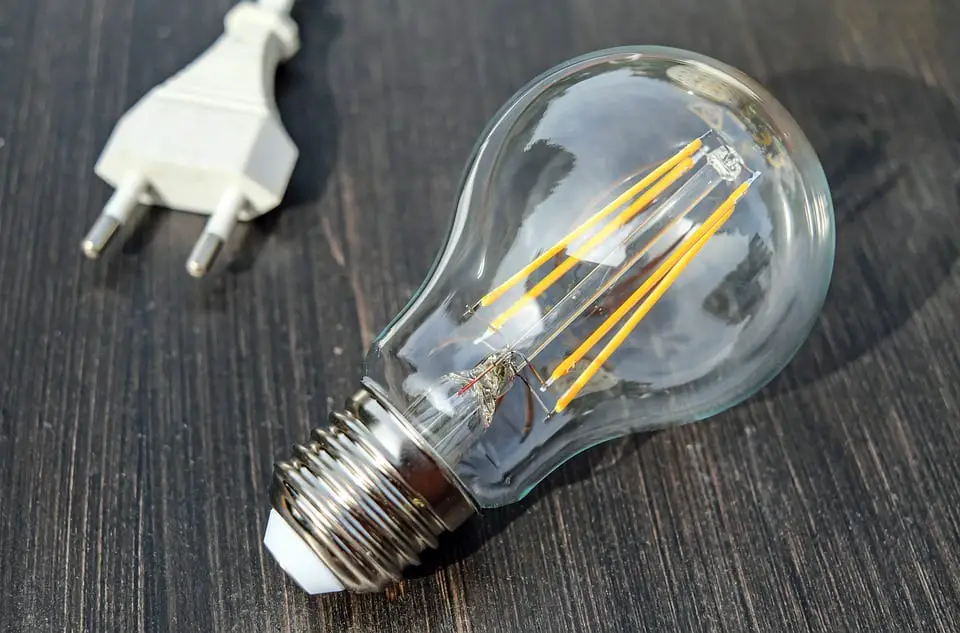 Long Island seeks to derive energy from fuel cells
August 9, 2017
0
By
Angie Bergenson
New project to leverage the power of hydrogen fuel cells
Long Island will soon be host to the largest array of fuel cell generators in the United States. FuelCell Energy, a leading developer of hydrogen fuel cells, is currently developing the energy systems needed for a new project. The project aims to provide the Long Island Power Authority with clean electricity through the use of fuel cell systems. This electricity will not be tied to the production of harmful emissions and the project represents the largest use of fuel cells in the country.
Fuel cell generators will produce 40 MW of electricity
Once completed, the project will be capable of generating 40 megawatts of electricity. This is enough to provide power for approximately 37,000 average homes. The project is also expected to help the Long Island Power Authority save some $76 million in energy costs. It is also among the largest and most ambitious renewable energy projects to take form in Long Island. FuelCell Energy predicts that the project will be operational and begin generating electrical power within the coming year.
Utility continues to see promise in fuel cell technology
The Long Island Power Authority has been working to embrace hydrogen fuel cells for some time. The utility's efforts to do so, however, have been met with several challenges. One of the greatest challenges the utility has faced has to do with the size and cost of fuel cells. These energy systems are notoriously expensive, which makes them somewhat unattractive when compared to other renewable energy solutions. Recent advances in fuel cell technology have helped reduce costs, however, while also making fuel cells smaller and easier to manage.
Fuel cells are gaining popularity throughout the country
Fuel cells have long been used to generate electricity in industrial sectors, but these energy systems are now beginning to see use by utilities interested in clean power. As such, fuel cells are becoming more common throughout the country. Utilities have begun to show interest in projects similar to that taking form in Long Island, especially as fuel cell technology becomes less expensive and more efficient.
About The Author
Long time clean energy enthusiast and writer of many green energy news subjects.