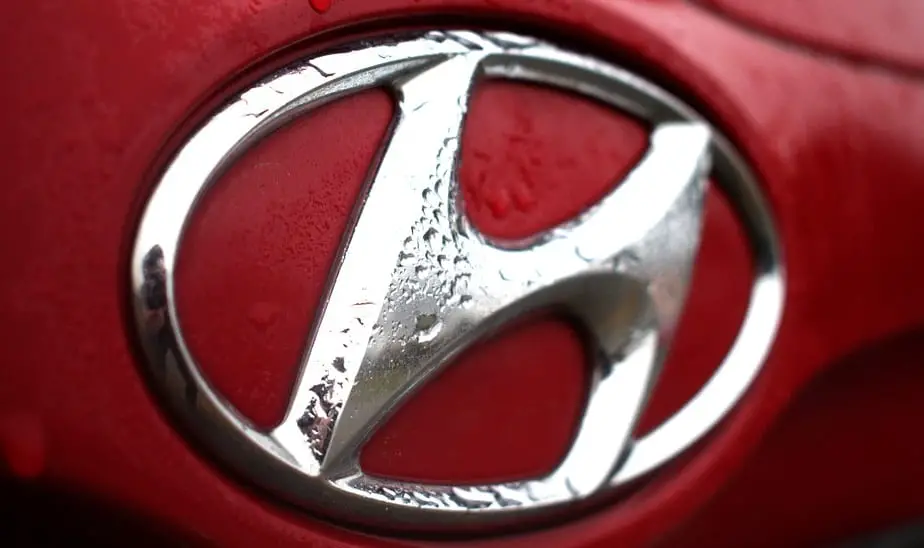 One thousand Hyundai hydrogen trucks to be sold in Switzerland
September 24, 2018
Hydrogen-powered trucks could out-sell electric battery-powered trucks in Switzerland.
A new deal between South Korean automaker, Hyundai Motors, and Swiss hydrogen company, H2 Energy, will result in the sale of 1,000 Hyundai hydrogen trucks in the European nation over the next 5 years. This new deal could lead to Hyundai's trucks beating out battery-powered models, such as Tesla's trucks, in Switzerland.
The deal will double Hyundai's hydrogen vehicle sales.
This new deal with Switzerland marks Hyundai's latest move into a greener technology that has, so far, been a distant second to the more popular electric vehicles. Hyundai hopes to improve its brand image by becoming the leader in hydrogen fuel vehicles, Reuters reported.
The South Korean auto manufacturer is not the only one to have shown an interest in hydrogen cars. Japan's car maker, Toyota, is another company that has shown a key interest in this alternative fuel technology.
That being said, the new Hyundai hydrogen trucks deal will double the company's hydrogen vehicle sales.
Hyundai hydrogen trucks are set to launch at the end of next year.
Hyundai claims that its new hydrogen-powered trucks, which it intends to launch at the end of 2019, will be the worlds' first commercial hydrogen trucks. If it manages to meet its launch timeline, Hyundai's trucks will be on the road before battery-powered trucks from Tesla and Daimler are launched in 2020 and 2021, respectively.
According to Hyundai, the company anticipates its hydrogen trucks will deliver a single-fueling travel range of about 400 kilometers (248.5 miles). Mark Freymueller, a commercial vehicle director at Hyundai Motor, told Reuters that this gives hydrogen trucks a massive advantage of their battery-powered competition, in terms of long-haul drives. Hydrogen fuel trucks do not require long charging times and because they don't require heavy batteries to operate, they have greater cargo capacity.
Freymueller added that Hyundai is not planning on the sale of only 1,000 vehicles. "We expect that much more is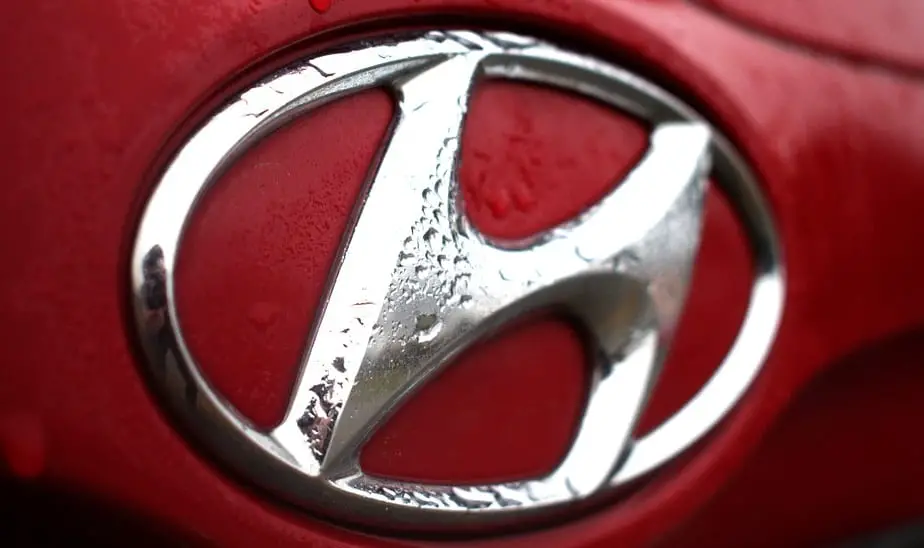 coming afterwards," he said.
Beyond Switzerland, the company is also reportedly looking to launch Hyundai hydrogen trucks in other European countries, as well as in the United States and Canada.