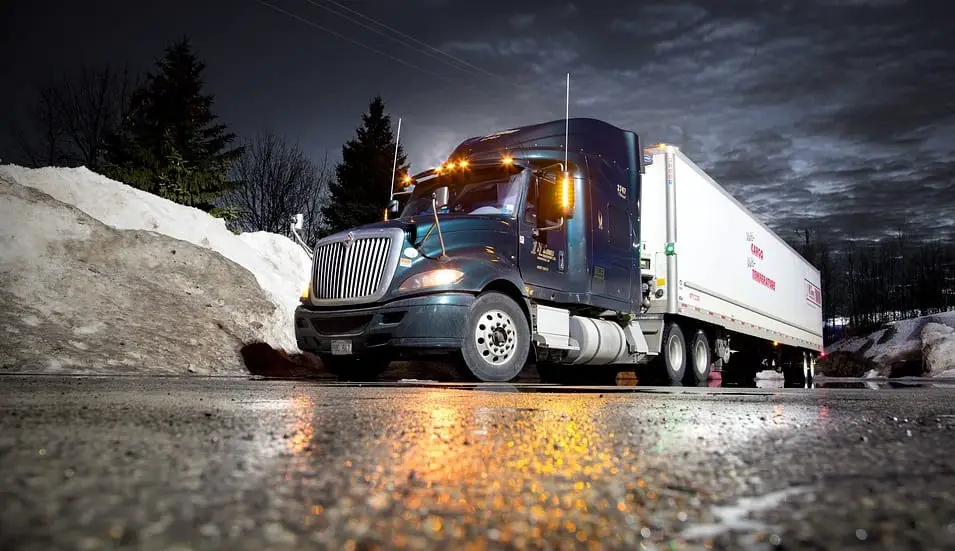 Toyota unveils the latest version of its hydrogen fuel cell truck
August 1, 2018
The new fuel cell truck model has been nicknamed the "Beta Truck."
Japanese automaker, Toyota, has recently revealed the latest version of its Project Portal hydrogen fuel cell truck. Dubbed the "Beta Truck", version 2.0 of the hydrogen fuel cell eclectic Class 8 heavy duty tuck, builds on what the company learned form version 1.0 of its truck that it nicknamed the "Alpha Truck."
The Beta Truck has improved range, versatility and maneuverability.
During a media briefing at a Center for Automotive Research meeting that took place on July 30th in Traverse City, Michigan, Toyota said the new hydrogen fuel cell truck was given a range boost that allows the truck to travel over 300 miles per fill up. This is about a 100 mile increase from the initial 200 mile range of the Alpha Truck.
Furthermore, the Beta Truck comes with a sleeper cab combined with a fuel cabinet that allows for additional useable space without increasing the wheelbase on the truck, reported CleanTechnica.
However, in terms of performance, the Beta Truck has maintained the 670 horsepower and 1,325 pound-feet of torque produced as the Alpha.
Improvements made to the hydrogen fuel cell truck were based on lessons Toyota learned from testing the Alpha.
Since April of last year, Toyota has put more than 10,000 miles on the Alpha Truck in California, diving it around the ports of Long Beach and Los Angeles. From its road tests, the company has learned a few lessons, which it has applied to version 2.0, resulting in the improved range and sleeper cab.
"By evaluating the first truck in our test facilities and on the actual roads in the LA area, we made a list of improvements for the Beta truck build process and performance enhancements," said Chief Engineer of the project, Andrew Lund, as quoted by CleanTechnica.
"We needed to move beyond a proof of concept, which the first truck accomplished, to something that is not only better than the original but is also more commercially viable," Lund added.
Version 1.0 of the fuel cell vehicle accelerated from concept to prototype in under a year. This was accomplished to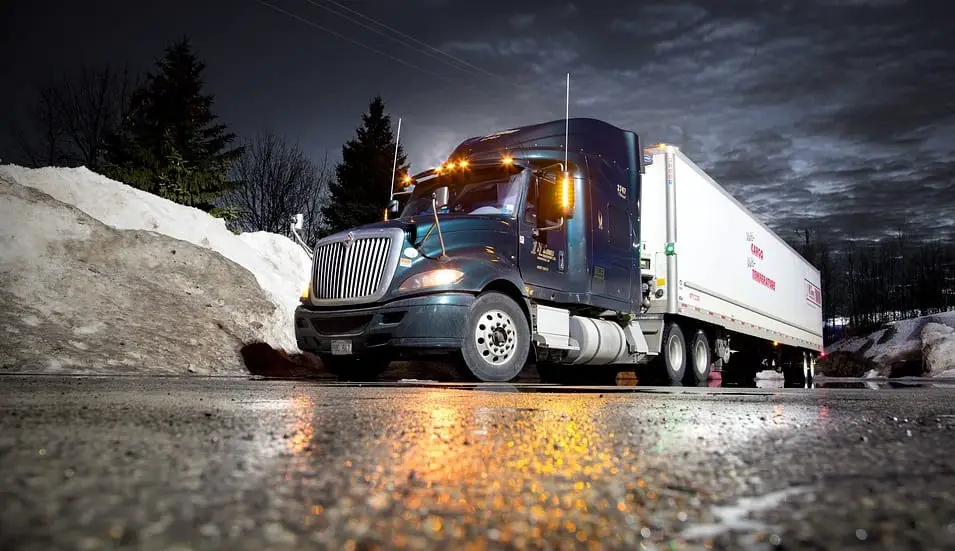 see if Toyota's hydrogen fuel cell tech could be a viable fit for a Class 8 heavy duty truck.
Now, with the improvements that have been added to the Beta Truck, the company will continue its fast deployment strategy. The hydrogen fuel cell truck is expected to become fully operation later this year at the ports of Los Angeles and Long Beach.