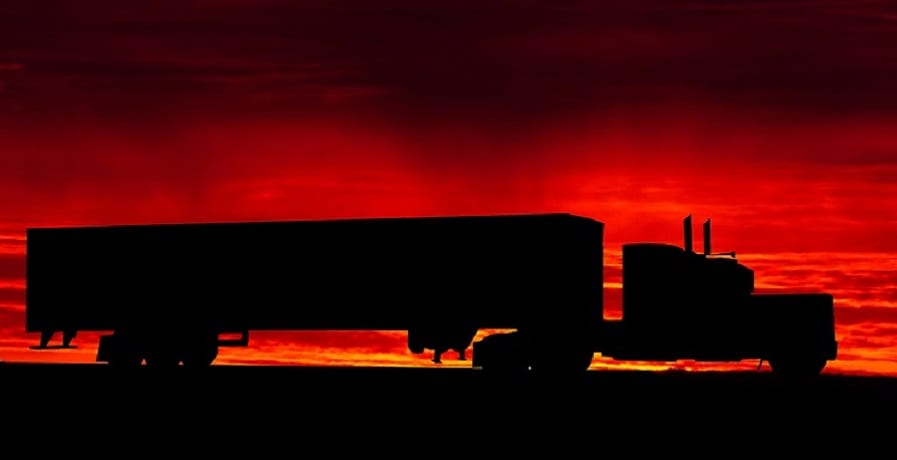 Over 100m dollars raised to support launch of Nikola fuel cell trucks
August 13, 2018
Nikola Motors says it has raised millions in just one week.
Nikola fuel cell trucks – Nikola One and Nikola Two – have received more support. The Salt Lake City-based American hybrid truck design company claims it has raised more than $100 million in just one week after launching its new round of funding for $200 million. The money is to assist Nikola Motors launch and scale it two hydrogen-powered trucks in 2020.
This round of funding will continue for another three weeks.
The current round of funding for $200 million for the Nikola fuel cell trucks launch is ongoing and will continue for another three weeks. Nikola Motors CEO Trevor Milton expects that if the trend continues, the funding will be oversubscribed.
"Nikola's business model has been vetted, and the investment world is taking notice," said Milton, as quoted by FutureCar.
More funding is needed beyond that which is required to launch the Nikola fuel cell trucks.
Presently, Nikola Motors has a $1.1 billion pre-money valuation. Although its current round of funding is seeing great success, the company needs more money for a long time yet in order to accomplish everything it has planned.
That being said, the trust of investors has built up over time with Nikola's recent successes. According to Milton, so far in 2018, the company has "kicked-off plans" to build the world's largest hydrogen network with NEL Hydrogen. It has also secured a huge 800-truck order commitment from Anheuser-Busch, and developed the "most energy dense battery system on the market" with nearly 400 watt hours per liter.
This is just the tip of the ice burg. This year, the company has also engineered a 240 kilowatt fuel cell, began vehicle stability controls and electric ABS with WABCO, designed an HVAC system and thermos-management with Mahle and, with Meritor, finalized the most advanced class-8 independent suspension on the market.
The company also announced its plans to relocate its company to Phoenix, Arizona, where it intends to build a 150,000 square foot headquarters. The plant is expected to cost no less than a billion dollars and construction is slated to start in 2019, with production projected to begin two years later.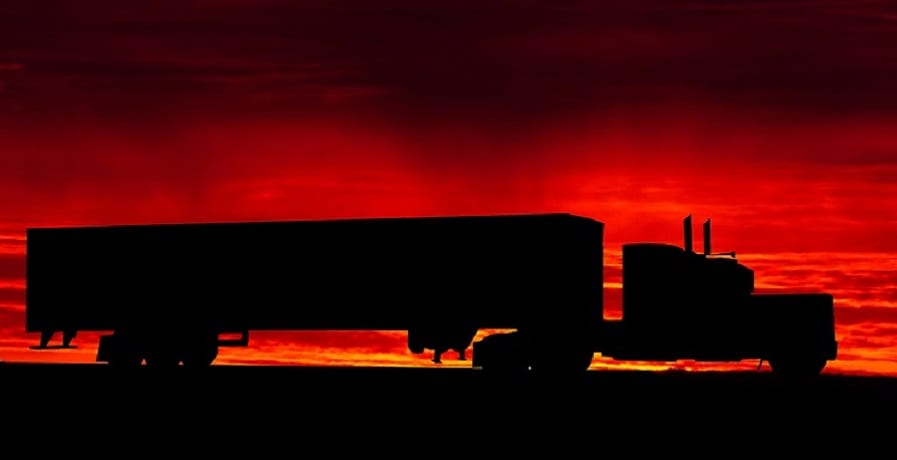 Additionally, to help support the future of Nikola fuel cell trucks, the company is planning on having over 700 hydrogen stations across the USA and Canada installed. The first 14 of these stations will reportedly be operational by 2021.