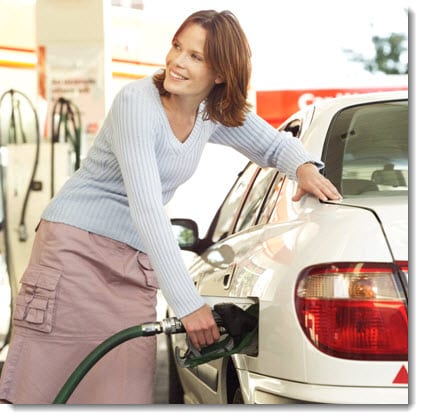 Survey shows Germans are very open to hydrogen fuel in transportation
March 27, 2013

German citizens have confidence in hydrogen fuel
A new survey released this week shows that German citizens may be ready to embrace hydrogen transportation. Over the past few years, the German government has been investing heavily in the development of a hydrogen fuel infrastructure designed to support the widespread commercialization of hydrogen-powered vehicles. German automakers, such as Daimler, have been supporting this effort in order to prepare the market for the release of this vehicles by 2017. Germany is now home to one of the most expansive hydrogen fuel networks in the world and this network is currently being connected with those in neighboring countries.
Survey shows that many consumers are willing to purchase hydrogen-powered vehicles as soon as possible
The survey comes from the HyTrust social scientific research project, which is funded by the National Organization for Hydrogen and Fuel Cell Technology. The survey accounts for the response of 2,500 German citizens concerning their opinions on hydrogen fuel and fuel cell technologies and how they can be used in transportation. The survey found that 89% of respondents said that they were ready to purchase hydrogen-powered vehicles if they went on sale today. Respondents also noted that they widely assume such vehicles to be completely safe to drive.
Infrastructure remains a strong concern
When confronted by the prospects of a lackluster hydrogen fuel infrastructure, consumers noted that this particular issue was among their most significant concern. Infrastructure has long been a problem that has kept the adoption of hydrogen fuel at bay, especially in the realm of transportation. Without a comprehensive infrastructure, hydrogen-powered vehicles cannot be fueled efficiently. Many German consumers worry that the country's infrastructure is not yet at a level capable of supporting the commercialization of hydrogen-powered vehicles.
Consumers are confident in the marketability of hydrogen-powered vehicles
Apart from infrastructure, many consumers hold confidence in the marketability of hydrogen fuel in transportation. Backed by such strong support, hydrogen transportation may find the majority of its success in the German market. Indeed, many of the world's major automakers already consider Germany to be the ideal place to launch hydrogen-powered vehicles.