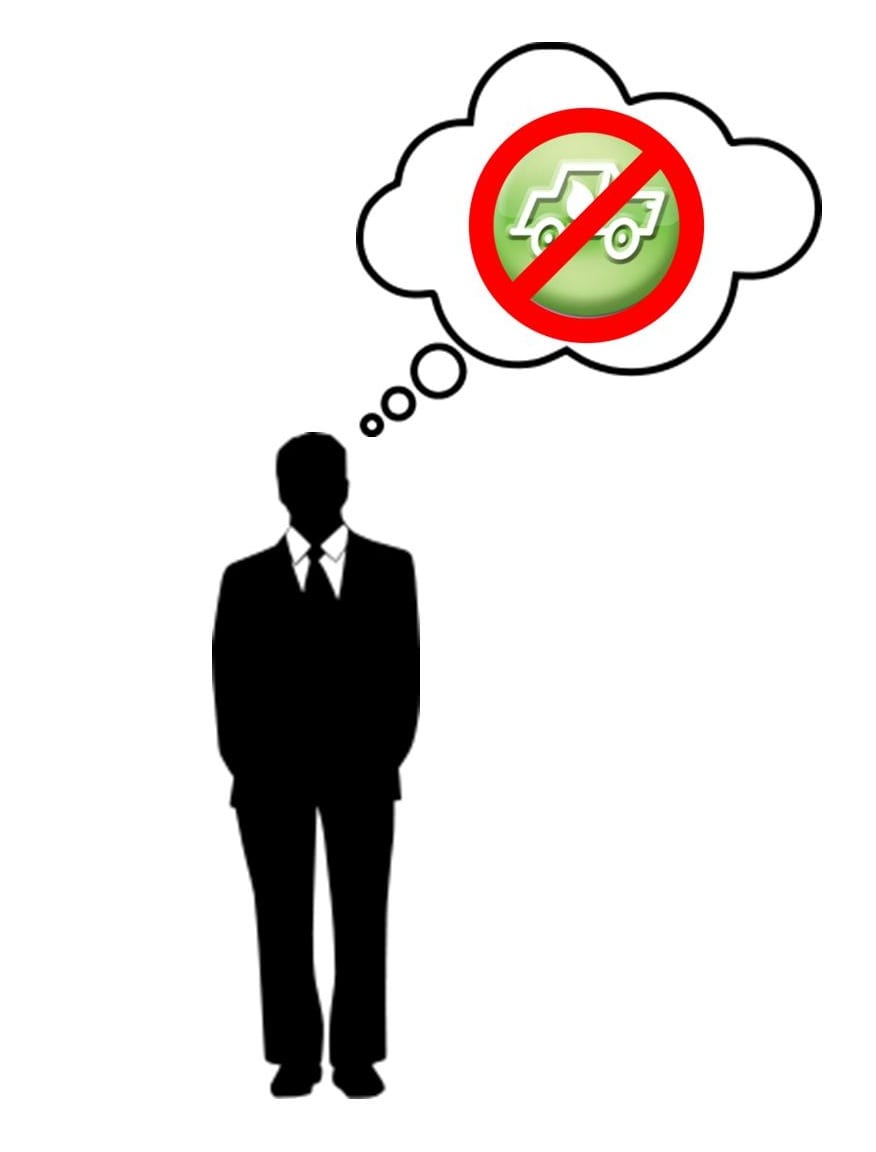 Volkswagen CEO not sold on the prospects of hydrogen fuel
March 22, 2013

Hydrogen fuel cells not favored by Volkswagen CEO
German automaker Volkswagen recently made headlines when it announced its partnership with Ballard Power Systems, through which Ballard would be producing a new line of hydrogen fuel cells for the company's future vehicles. Volkswagen has been showing modest support for hydrogen fuel over the past few years, but has only recently begun looking for ways to incorporate fuel cells into its vehicles. While the automaker has some faith in hydrogen fuel, its CEO, Martin Winterkorn, does not believe fuel cells are the best option for transportation.
Fuel cells considered an impossible solution for transportation
Winterkorn claims that it is impossible for vehicles powered by hydrogen fuel to be affordable. This is because of the inherent costs of hydrogen fuel cells. The cost of these energy systems is often linked to their use of platinum, which is itself very expensive. The cost of fuel cell development directly affects the cost of the vehicles that use them. In order for automakers to generate a profit, hydrogen-powered vehicles must be appropriately priced, and these prices are not likely to be well received by consumers.
Volkswagen continues investing in hydrogen production
While the automaker may not have high hopes for hydrogen fuel cells, it is working to develop more fuel efficient and environmentally friendly vehicles. Volkswagen has committed much of its attention to battery-powered vehicles and hybrids. While Winterkorn may be opposed to the notion of hydrogen fuel cells for vehicles, Volkswagen has been investing heavily in the production of hydrogen fuel and the company is eager to address the infrastructure issue that could derail hydrogen transportation.
Germany on track to have most comprehensive infrastructure in the world
Volkswagen has been supporting the development of a hydrogen fuel infrastructure in Germany, where several ambitious infrastructure initiatives are currently underway. Daimler, one of the world's leading automakers, last year teamed with the German Federal Ministry of Transportation and Linde, a producer of industrial gases, in order to triple the number of hydrogen fuel stations in the country. By 2015, more than 50 new stations are expected to be operational.