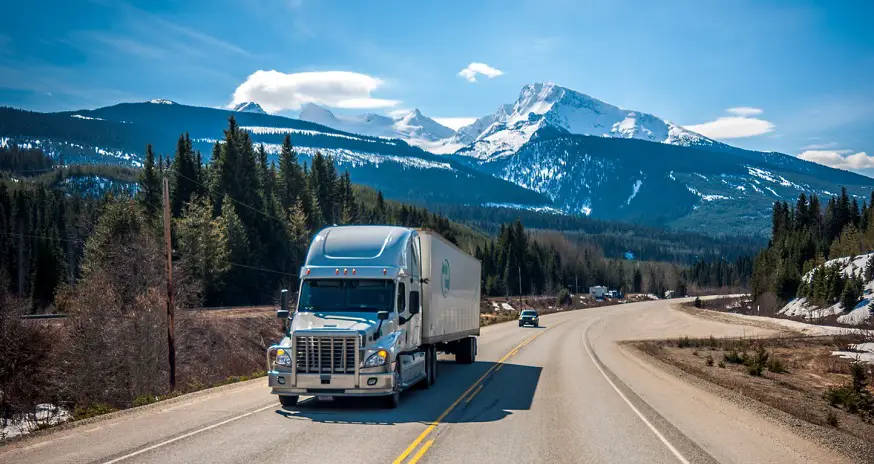 Switzerland's first commercial hydrogen production project in the works
July 29, 2019
Alpiq and H2 Energy to develop hydrogen-powered transportation in Switzerland.
The nation's first system for commercial hydrogen production is planned at the Gösgen hydropower plant. The 2 megawatt (MW) system is to be built by Alpiq and H2 Energy's jointly owned (in equal shares) Hydrospider. The companies plan to use the hydrogen that is produced to power an initial 50 fuel cell electric trucks.
Hydrogen powered trucks are expected to play a key role in the decarbonisation of goods transport in Switzerland.
Fuel cell-powered trucks are considered to provide many advantage over traditional diesel vehicles. In additional to having range and payloads that are comparable to diesel, hydrogen-powered trucks are quieter and – more importantly – only emit water vapor, making them eco-friendly and carbon free.
As such, commercial hydrogen production is believed to help play a key role in the decarbonisation of goods transportation in Switzerland, so long as the hydrogen is produced from renewable energy sources.
Renewable-powered hydrogen production is exactly what Hydrospider intends to implement at the Gösgen plant when it builds Switzerland's largest hydrogen generation system.
The commissioning of the commercial hydrogen production plant is slated for the end of the year.
At the start of the month (July 2019), according to an Alpiq news release, Hydrospider submitted the building application for the 2 MW hydrogen production system. The plan is to build the system on the left bank of the Aare canal with commissioning scheduled for the end of 2019.
"With their commitment to construct Switzerland's first commercial-scale hydrogen production system, Alpiq and H2 Energy are underlining their key role in the introduction of hydrogen-powered e-mobility in Switzerland," the news release sated.
What's more, in the future, Hydrospider plans to generate "climate-friendly" hydrogen in Gösgen utilizing electricity from 100% hydroelectricity to power the first 50 of a total of 1,600 fuel cell trucks.
The fuel cell electric trucks will be supplied by Hyundai Hydrogen Mobility, a joint venture between Hyundai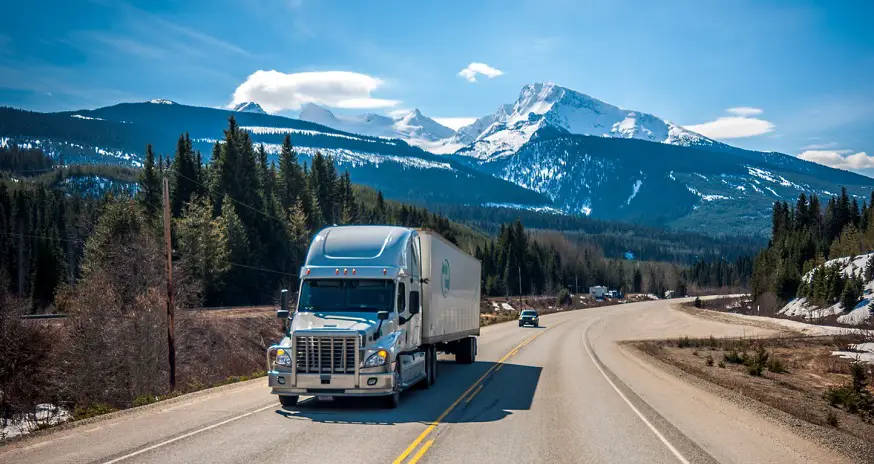 Motors and H2 Energy. Theses trucks, to be powered by the clean alternative fuel from Hydrospider's commercial hydrogen production plan, are expected on Swiss roads by 2025.